15 Benefits of Having a Personal Trainer to Achieve Your Fitness Goals
06/05/2021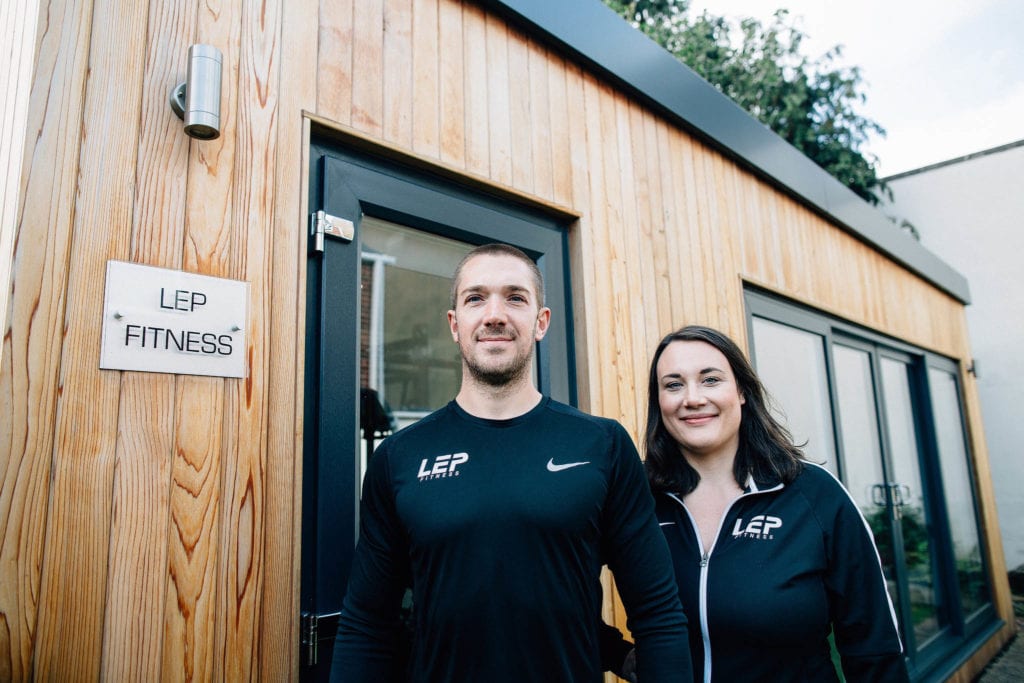 A PT is a professional who helps clients reach their fitness goals. They provide motivation and encouragement, as well as the expertise and knowledge to help you stay on track with your workout regimen.
Personal trainers make exercise fun while helping people meet their specific needs in weight management, cardiovascular health, or performance in sports. Here are fifteen benefits of having a personal trainer that can help you achieve your fitness goals!
1. Keeping Motivated & Accountable
Losing weight to keeping up your peak physical fitness is hard and even more challenging to keep up with when you are left to your own devices.
A personal trainer will push and encourage you in a way that makes working out tolerable. They also offer accountability through check-ins where they can ask about progress and give encouragement if needed!
Personal trainers keep their clients motivated because they have experience motivating others who may be at any level of fitness or health goals.
Personal Training is more than just giving individual exercises to do; it's providing someone with constant support to reach his/her end goal successfully!
2. They Make You Work Harder
When you work out on your own, either at a gym or at home, you decide that is enough. When you have a PT, he/she will push you that harder to make your workout better. They help you take that extra 2/3 reps, which helps you get results quickly as you are training hard.
We have all been there, convincing ourselves one more will do. Not with a trainer. You can do it, two more, and you are done, push. The PT helps you overcome the talking voice in your head to go the extra mile.
3. Stop You From Being Bored With the Same Old Workouts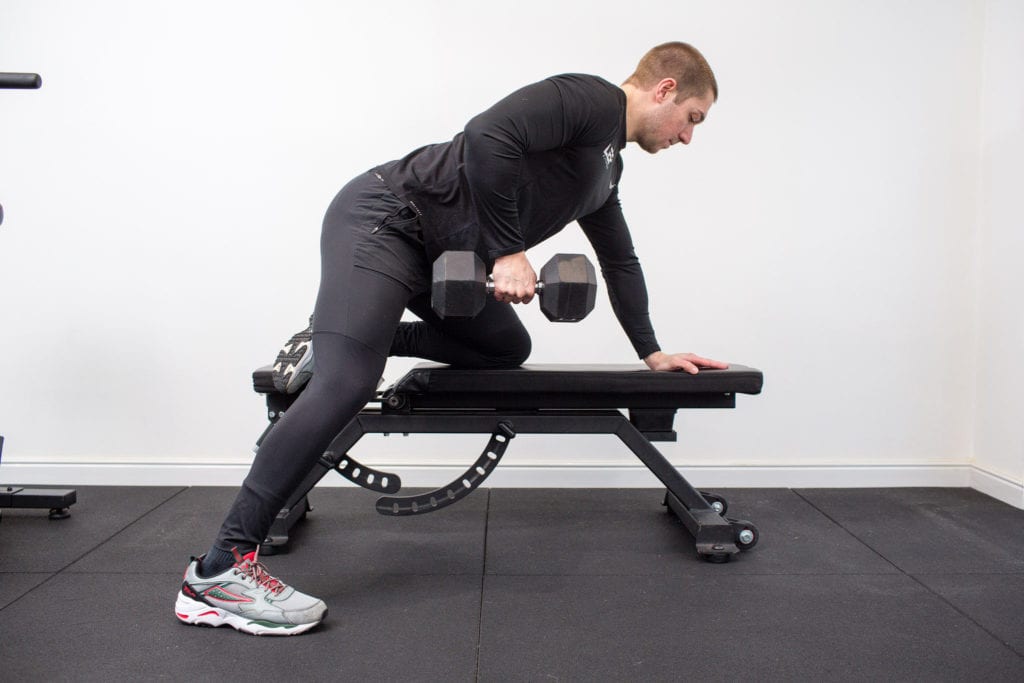 Workout boredom is a real issue – it's hard to stay motivated when your routine never changes. But, if you want to avoid plateauing and keep seeing progress in your workouts, you need to change up your exercise routines every so often (usually every 8-12 weeks).
One of the best ways to do this is by hiring a PT who can switch things up for you. They'll create new exercises that ensure you're getting all the benefits from your workout without experiencing any boredom.
4. You Want To Learn How To Train On Your Own
If you're someone who has hired a personal trainer before but wants to train on your own, then this can also benefit you. A personal trainer will help teach you the skills and knowledge necessary for training yourself so that you'll feel more confident in doing it by yourself.
5. You have an old Injury or a Specific Illness
No matter what your illness or injury is, there are many ways to get back on track. One way is through the help of a PT. A certified fitness trainer will be able to assess your needs and goals and provide you with a personalised fitness program. This will then allow you to achieve the results you want efficiently, which makes it possible for anyone who wants their life back!
It is their job to understand your limitations and help you get back on track in a safe and comfortable manner.
6. Training for an event or sport
Whether you are running, biking, or playing football, Fitness coaches can help. A fitness coach will create a specific training plan for you to reach your goal more easily. They help with the process of developing and sticking to an exercise routine that will boost performance.
7. You don't like working out on your own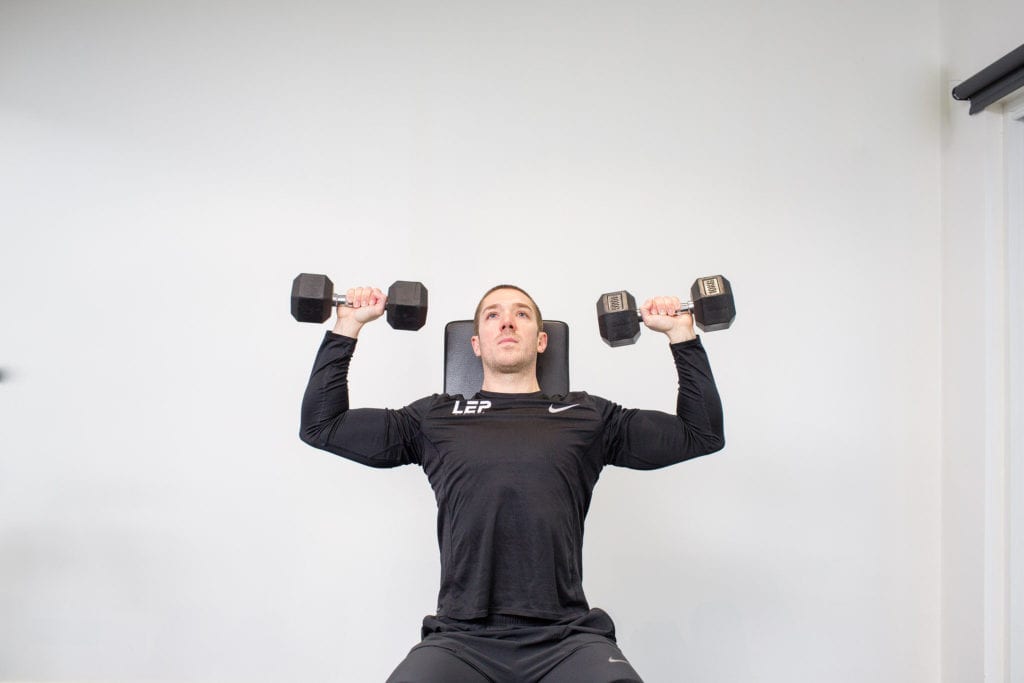 This is more common than you think! A trainer is there to motivate you and push you when you need it. Having someone working out with you is motivating on its own. They help you keep track, and a little company is always a good thing.
8. Working Out From Home
Personal trainers can be a great option for working out at home. They will help and guide you to make sure the workout is effective, safe, and efficient. Also, if you don't have a gym at home, they bring the gym to you, so you have no excuses. Speaking to Darren at Hefitshesfit who is a mobile personal trainer in Medway says, "offering a mobile service helps busy people who can't get to the gym, the option to still get fantastic results. 
A personal trainer's job doesn't end once they're done with sessions- they are there for support when needed! Often 7 days a week.
9. Safe
A fitness coach understands how important safety is while working out, which means it's much less likely that someone would get hurt during any training session. This makes it possible for anyone who wants their life back on track with the safety and confidence to achieve their desired fitness goals.
It is much safer than going at it alone, even for those who work out regularly and are experienced working out without any help or guidance from others. This also ensures that you will not get injured during your workouts which will make it more likely that you will stick with them for the long term!
They also understand how important rest time is, so they'll know when you need a break before things start to take their toll on your body- this can help avoid injuries as well!
10. Getting Results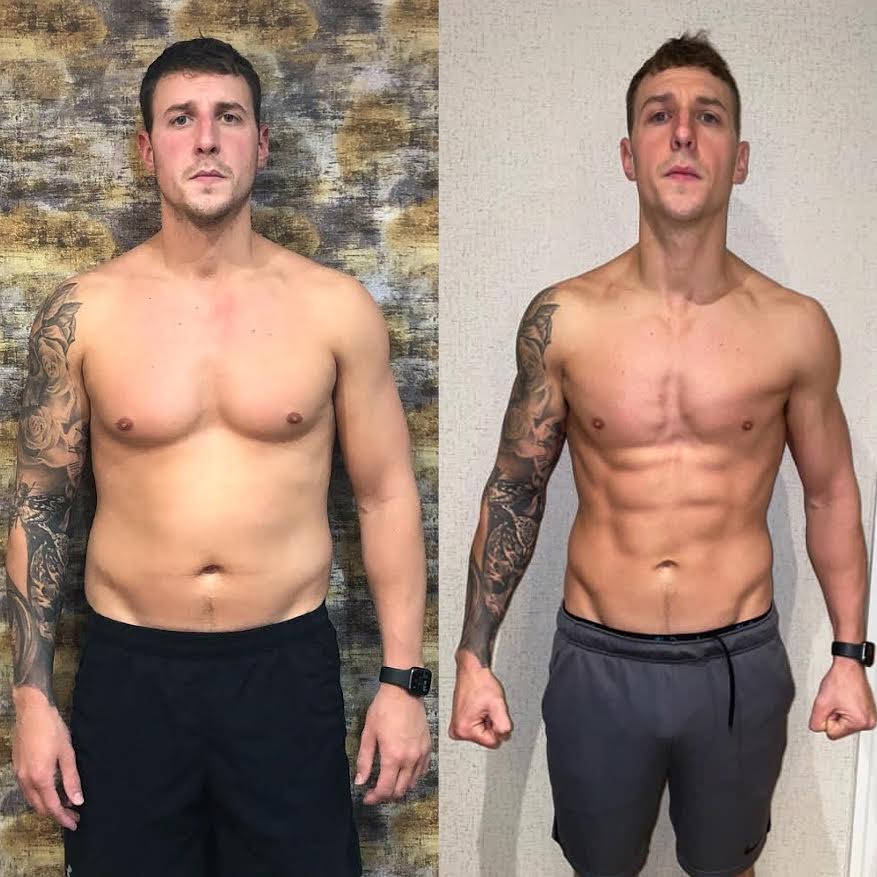 The core focus is on achieving your desired fitness goals. They have a clear understanding of your goal and help you progress by the quickest route possible. They know exactly what you need to get results, and they are there every step of the way, motivating you through your journey!
It can be tough to know the right direction when you're trying to get fit and healthy, so having a coach who can help you work out your strategy is invaluable.
No matter where you're at with your fitness journey, a coach will be able to provide detailed guidance on how best to take it from here.
Regardless of your goal, from losing weight, gaining muscle to pure cardiovascular improvement, a coach will help you smash your goals…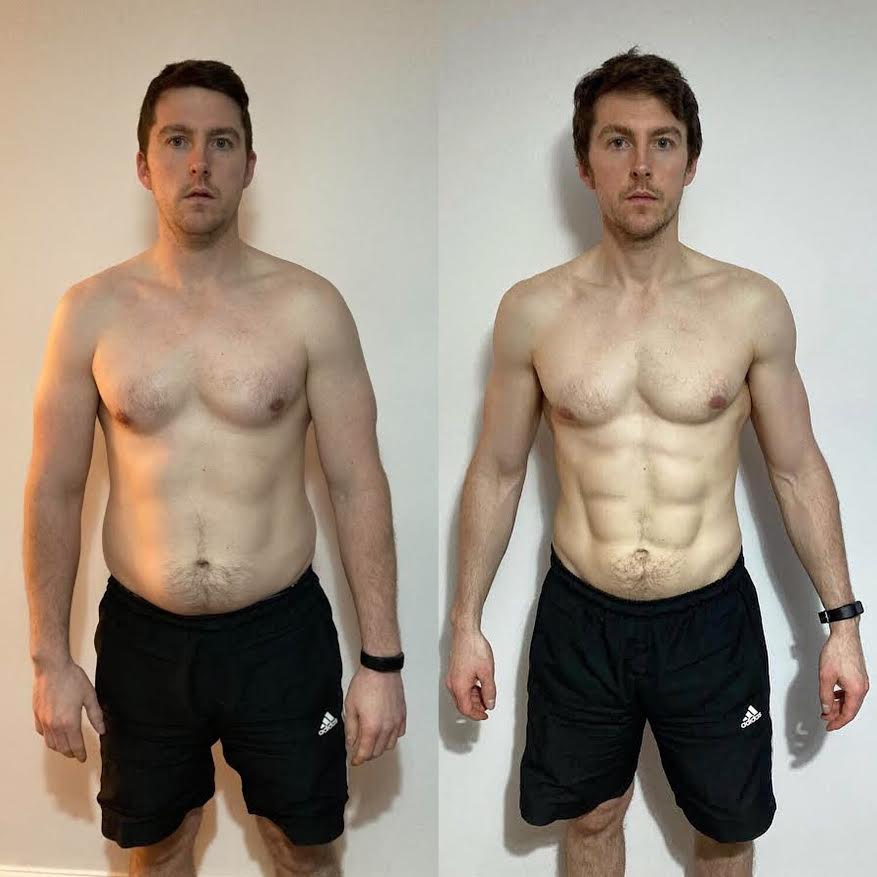 The above results where achieved through LEP Fitness online coaching – get in touch to start your own body transformation.
11. Nutritional guidance
This is a crucial step. Most people working out don't have a clear nutritional plan. It is difficult to make good choices about food when one doesn't understand the basics of what's healthy and why. A PT's can help with this.
A fitness coach has going for them is their ability to guide in terms of nutritional intake. There are many people out there who work out regularly but have no idea how to eat properly or balance their diet, so they're not consuming too much sugar, fat, salt, and carbs while at the same time getting enough protein, fibre, and other essential nutrients like Magnesium…
This lack of knowledge often leads these individuals down an all-too-familiar path which includes weight gain followed by frustration and just pure lack of results. So getting this guidance is worth its weight in gold.
12. Drop Those Excuses
Have a trainer drastically reduces the chance of you not doing a workout. Even more so, if your coach comes to your house when they turn up, it is time to work out.
Everyone has that one friend who is always making excuses. There's always something going on in their life, and it's never their fault. They're not lazy; they just don't have time to work out!
A PT can be the difference between staying fit or falling back into old habits for those with a busy lifestyle.
13. Flexible to your Schedule
A PT is also great because they are flexible to your schedule. So if you have a busy lifestyle and can't find the time in the day for fitness, then this is an excellent way of fitting it into your life. So personal trainers even come to your house before work, so this is not an excuse anymore.
14. Faster results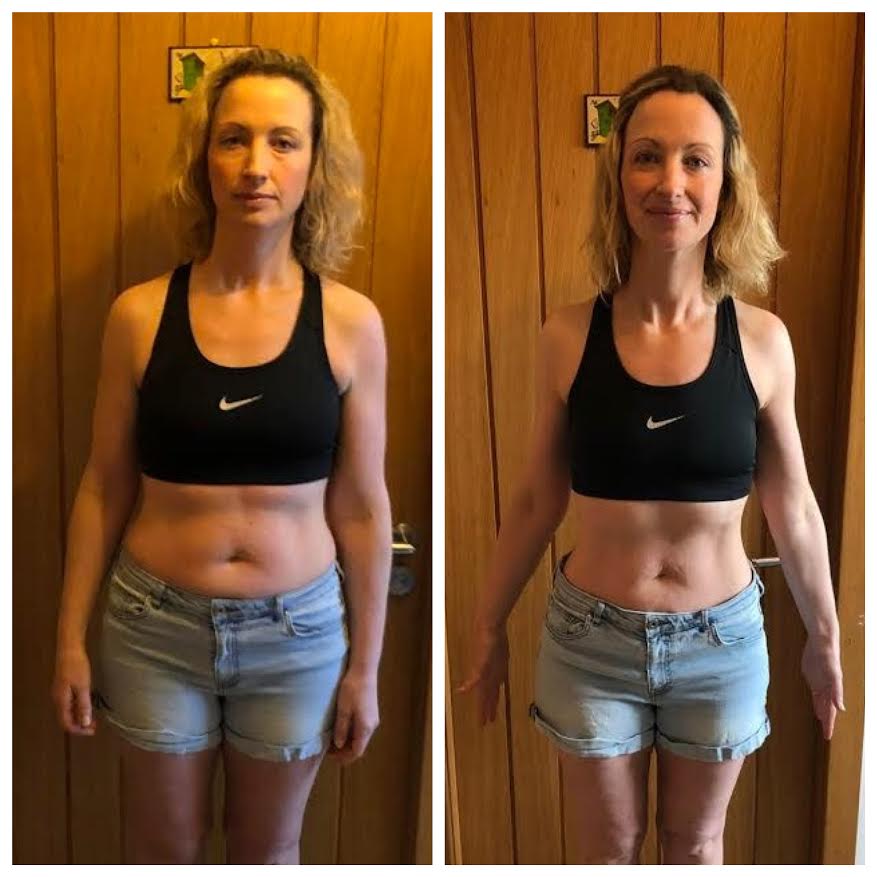 It is not all about speed, but having a trainer will drastically increase your results. It is all about time efficiency. Some so many people spend hours in the gym and don't see any results. It's hard to keep up with what works best for you as an individual, which is why one-on-one sessions are key to maximising your potential and getting great results without wasting time on ineffective exercises.
15. Confidence
With the help of a PT, you can make simple changes to your life, leading to confidence.
The way you feel about yourself should never be taken for granted, and with confidence comes happiness. A newfound sense of self-worth elevates your mood and makes it easier to have a positive outlook on life.
Trainers who have been in the industry for years not only know what they're doing but also how to keep you motivated and excited about working out so that you'll see results sooner rather than later!
Summary…
In today's busy world, it defiantly can be difficult to stay focused on your fitness goals. That is where a PT comes in handy! Personal trainers are trained professionals who will provide you with the motivation and encouragement to stick with your workout regimen…
They also know all of the right techniques for different workouts and how often they should work out each week based on their specific needs or desired results. So you have all the facts, it's time to get a personal trainer.
Thanks for reading,

Nick Screeton (founder of LEP and LEP Life)