5 Of The Best Gym Clothing Brands To Wear In 2019…
04/01/2019
2019 has landed, and it's time to kick ass and achieve your fitness goals!
Designer gym clothing has literally exploded over the last 5 years! It used to be the likes of Nike, Adidas and Puma who dominated the entire market, from athletics, sports teams/pros… to the everyday person wearing sports gear! 
Although these brands are obviously still very popular, a new market has emerged and people are starting to favour more niche, smaller and up and coming brands that are specifically tailored towards the athletic individual who works out and takes pride in looking good. 
There are lots of gym clothing brands, some are terrible and lose their shape after a couple of washes! but then there are other brands who provide a fantastic standard of clothing, which fit like a glove, enhance your physique and keep their quality for a long time!
Here are 5 Of The Best Gym Clothing Brands To Wear In 2019…
#1 Gym Shark
The number one leading brand in the gym clothing market! Gym Shark seemed to be the first company to really get the show started when they released their Mens Luxe Tracksuit back in 2014. 
Since that time they've grown exponentially, from the typical small start up (setting up from home!) to growing into a global business! One of the founders Ben Francis is reported to be worth over $10 million dollars (not bad hey?!?) and deservedly so because they are a fantastic brand. 
Gym Shark now supply a full range of both mens and womens clothing, ranging from: hoodies, tracksuit pants, to stringer vests, tank tops, base layers, etc. 
The quality is excellent and they fit awesome! 
#2 Gym King
I absolutely love Gym King clothing and they're probably my favourite gym clothing brand. The design and fit are flawless and i've never ever bought an item that i've been disappointed with! 
I also find that their clothing far outlasts any other gym brand that i've bought from, for example i've had a coat for 2 years (still looks brand new!) and tracksuit bottoms which have kept their shape and are still in great condition.  
My favourite items from GK are their coats, they're warm, comfy and very stylish. I also like their t-shirts, they fit well and you'd look great wearing them either in the gym or out! 
#3 Nuevo Club 
I'd never heard of Nuevo Club until last year, when I saw one of my friends wearing a long sleeve jumper in the gym. It looked awesome so I took a mental note to order from them when I next needed gym gear. 
About 3 months after I heard about them, by coincidence Nuevo Club reached out to me saying they liked my fitness blog and asked if i'd do some product reviews for them. I was delighted and took them up on the offer immediately!
The clothes arrived and they were great, I ordered a full tracksuit (jumper and tracksuit bottoms) and it's one of my favourite clothing pieces to wear in the gym. 
#4 BADR Sport 
BADR Sport is literally a BAD ASS gym brand! Modelled by the famous jacked alpha male 'Ashley Cain' they're perfect for those guys out there who are hench and have more tattoos than lil Wayne! lol! 
Last year I ordered some shorts and a t-shirt from them and loved their products. They're tight fitting and really show off an athletic shape. Just recently I also ordered a hoodie (as it's fricking freezing!) and it's very comfy, perfect for chilling in the house in or wearing whilst warming up in the gym. 
#5 Physique Apparel 
If you have a muscular and athletic physique and want to stand out in the gym then i'd recommend buying some Physique Apparel gym wear. Their vests and t-shirts are awesome. Alongside menswear there's also plenty of clothing available for women: hoodies, leggins, bras, crop tops, fitted bottoms, you name it!
Go and check out the brands above and get yourself kitted out for 2019!
Wishing you all good luck with your goals!
Thanks for reading,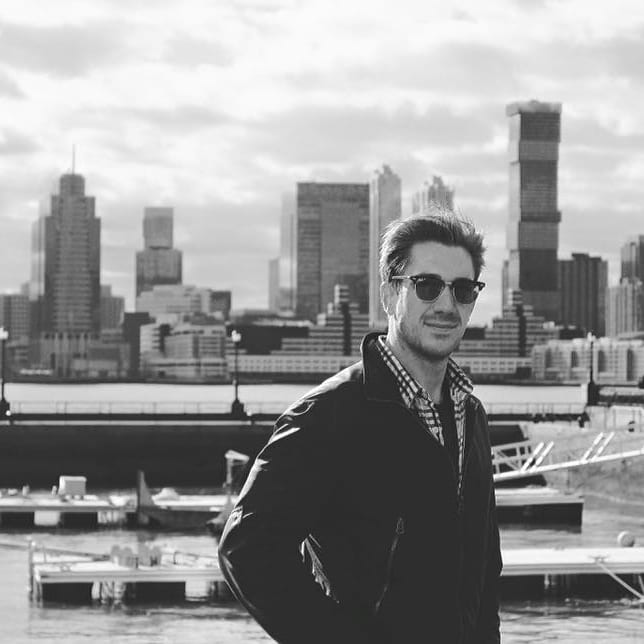 Nick 🙂