Can CBD Really Help You Sleep Better?
26/06/2020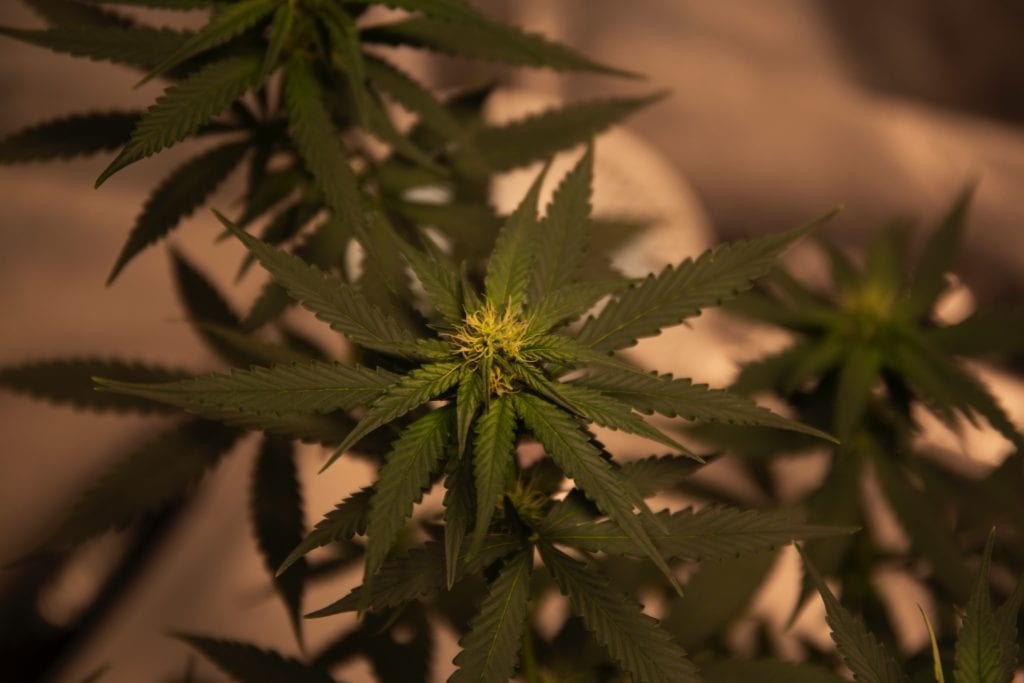 The CBD industry is rapidly developing, and according to studies, will continue to grow in popularity in the coming years. It has secured a place for itself in almost every industry, be it cosmetics, food, or others. One of the prime factors for its popularity is its therapeutic potential to treat various ailments; sleeplessness being a prime one.
Adequate rest is an integral part of a healthy lifestyle. It has countless benefits, some of the significant ones being keeping your heart healthy, reducing stress, and improving your memory. Changes in sleep patterns might negatively affect your health. People with sleep disorders often struggle to fall or stay asleep. This increases their overall risk of developing diseases. 
If you're finding an organic alternative that can help you sleep better, look no further! CBD is a safe and natural option that shows great promise for people who struggle to get restful sleep. 
All about CBD:
CBD is the new health buzzword, but do you know what it is? Cannabidiol is an active chemical compound present in the Cannabis Sativa plant. As it is non-psychoactive, it does not induce any 'high' unlike THC, another prominent compound present in the plant.
CBD is available in numerous forms in the market, such as edibles, capsules, tinctures, and more. Edibles such as gummies are a fun way to consume CBD. You can purchase the CBD gummies for sleep from local stores or online dispensaries.
Read on to learn about how CBD can help you sleep better.
CBD for better sleep…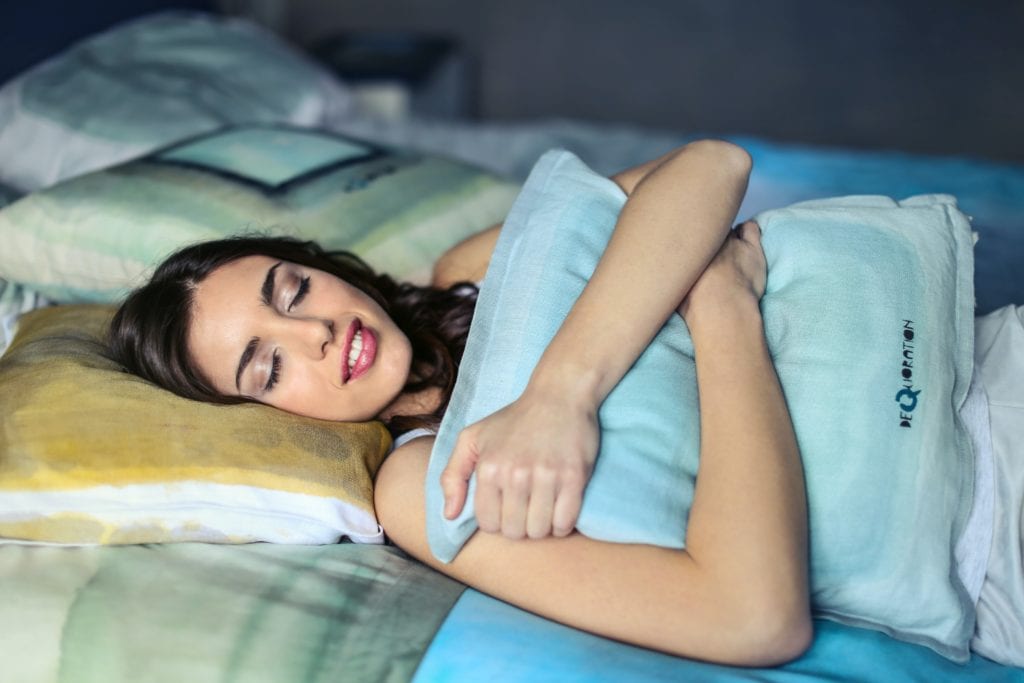 CBD can Relieve Insomnia:
Insomnia is a commonly occuring sleep disorder that refrains people from falling or staying asleep. It is more common in adults, though it can affect individuals of any age. It can negatively impact your wellbeing and undermine your performance. Moreover, if left untreated, insomnia can even lead to more severe health problems.
If the cause of your insomnia is external factors like medications or mental health issues such as anxiety and depression, CBD may help you. People often use sleeping pills, thinking it might help them cure insomnia. It is important to note that these pills, commonly referred to as 'sedative-hypnotics' are only a short term solution. If used daily, they may make your sleep cycle worse, and have a variety of severe side effects. You can instead try CBD, a natural alternative to your sleeplessness.
Anecdotal evidence suggests that CBD helps people fall asleep much faster than before. Moreover, research shows that consuming cannabidiol increased the duration of sleep and alleviated the symptoms of insomnia.
CBD can Treat REM Sleep Behaviour Disorder (RBD):
During the REM stage that usually occurs in the second half of the night, your brain is highly active, and there is muscle paralysis. However, for people with REM sleep behavior disorder, this muscle paralysis is absent. This causes them to 'act out' your dreams while sleeping. These episodes may be violent, involving punching, kicking, screaming, and more. Though the onset of this condition is often gradual, it can get worse with time.
According to a case study, patients treated with CBD had an immediate and substantial reduction in the frequency of RBD episodes, without any adverse side effects. Moreover, the cannabinoid receptors affect the areas of sleep and promote the release of acetylcholine. This helps reset the sleep cycle and allows you to get longer, uninterrupted time to sleep.
CBD can Help with Chronic Pain:
Approximately two-thirds of the patients suffering from chronic pain, also struggle with sleeplessness. At times, this pain is so intolerable that patients often end up using escalating doses of opioids that may lead to dependence or addiction. These pharmaceutical pain relievers CBD is an organic option that reduces tolerance to opioids and helps in pain management through its interaction with the endocannabinoid receptors of the brain.
It stimulates the absorption of anandamide, a neurotransmitter that regulates your pain and sleep. This could potentially relieve the discomfort and improve the quality of your sleep. Because of CBD's anti-inflammatory property, it can reduce stiffness and discomfort associated with chronic pain. Hence, it is especially useful for arthritis patients and may help them sleep better.
CBD can Help Treat Anxiety:
The use of CBD as a supplement for providing relief from mental health disorders is very well-known. Anxiety is amongst the most common and pervasive mental health conditions. For people living with it, unwelcome symptoms such as sleeplessness and racing thoughts make everyday feel like a continual test. This disruption in sleep is likely to make you feel irritable and unproductive the next day. CBD can help you feel better by putting a halt to these uncontrollable series of thoughts.
A study indicates that CBD exhibits anxiolytic properties that can regulate your emotional response and alter the way your brain responds to anxiety. It stimulates the production of melatonin, often referred to as the 'sleep hormone', thereby regulating your sleep cycle. This, in turn, allows you to relax and eases your anxiety. 
Final thoughts:
Sleep disorders, if left untreated, can deplete the quality of your life and result in severe physical and mental problems. CBD can improve your sleep quality substantially, and incorporating it in your wellness routine is the best thing you can do for promoting your overall well being.
Reference Links: