Custom Meal Plan : The Only Meal Plan You Will Ever Need…
11/11/2014
Are You Confused.com ?
The internet is a cool tool don't you think?
We can access pretty much anything we want with the hit of a button.
But when it comes to health and fitness, my Lord can it be frustrating.
This article says the best way to lose weight is . . . . but this article says something completely different? This person is following program X and this Person following program Y.
What is the right answer?
It's frustrating don't you agree?
It's an information paradox, the more information we are exposed to the more we stall, hesitate and make 0 or little progress.
What if I told you that there is a solution at the hit of a button that will deliver the results you want and provide you with not only a plan of action but constant guidance throughout your endeavour?
What if I promised you that you will be mentored throughout your journey and have your plan continuously adapted to ensure you keep getting results? No more scouring the internet looking at confusing contradictory articles. All you need is a Custom Meal Plan and if it doesn't bring results I will give you all your money back.
Results Matter…
"Your not my dentist. Last time my dentist was fat!"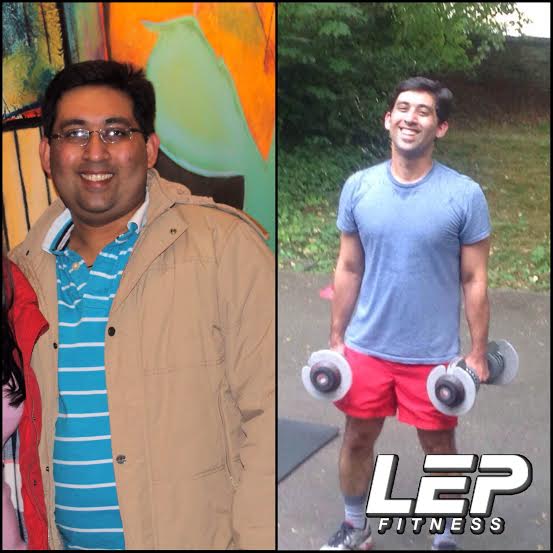 Dentist by profession, overweight and unhappy. Sorabh came to see me in November 2013. Feeling lethargic and unmotivated to do even the simplest of daily tasks. Sleep was poor, complexion dull, confidence low, amongst a host of other unpleasantries brought on by years of body neglect and poor health.
This same Gentleman completely transformed, losing 4 stone (25kg)! An elderly patient of his said . . . "Your not my dentist. Last time my dentist was fat!". She wasn't joking either. In other words Sorabh lost that much weight he looked like a different person. The physical changes were obvious, but for me the most rewarding benefit was seeing a new person develop underneath. It was evident to see in ;  body language, posture, productivity,  complexion, mental sharpness, to name but a few.
These are the types of life changing stories that make me do what i do and thankfully I get to wake up everyday and do what I love doing the most. I have realised people don't care about my Sport Science Degree and PT qualifications. They can see I care about them, they can see this is my passion, I want to help and I get results, and that's what matters.
Improving the Lives of Others…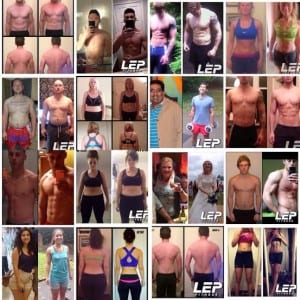 In Summer 2012 I had a revelation. I came to the realisation that I had found my true calling in life. That was to devote my entire life to helping others transform, teaching people how to cultivate the body they so badly want, and can get with the best advice.
Looking back my entire life had lead upto this point. I wanted to help as many people as possible get into the best shape of their life. Within the first 12 months I went from 5 Personal Training sessions a week to averaging 50 sessions. More and more clients were being refereed to me, word of mouth spread like wild fire.
By now I had developed a strong reputation, a trainer who delivers results and gets the best from clients. However, I soon realised that my skills could only help a limited number of people in my local area (Sheffield), I was maxed out. I had built up a 20 person waiting list and couldn't take on any more clients, a handful of my clients were booking in with me for 4 months at a time.
I was surprised, because not only were people coming to me for training, and happy to go on a waiting list for sessions, but they wanted a tailored plan to follow until sessions became available. I created a new way to help people, where I designed tailored nutritional and exercise plans, which could be followed and we could stay on track via Skype consultations and weekly check ins via e-mail. The new service has been a great success, and that's why the Custom Meal Plan is now Online.
The service is available to a select few people who want the body of their dreams and a richer life. I am very selective with who I work with because I want to make-sure you are 100% ready to commit to this life changing experience. Magic Wands don't exist. What I can tell you is that If you fully follow the plan I design for you I can 100% guarantee that you will achieve results that exceed your wildest expectations. I am so confident that you will see results that if you don't I offer a 100% Money Back Guarantee.
Why you Need a Custom Meal Plan…
1) Risk Free:  If you don't get results you get your money back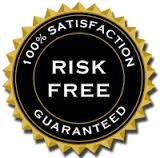 2) 100% Tailored : Unlike of the shelf diet plans, everything in your plan is tailored to be optimum. What works for one will not work for another. Humans are idiosyncratic we all have different genes, hair, eyes, nose, body shape, to name but a few. We all have different needs : Custom Meal Plans focus on what will work best for you.
3) Food Preferences : There is a food portal built into the site, so you can select the foods you would prefer to eat. You are effectively helping to create your own product that will be unique. No one else in the world will have a plan like yours. You'll also receive a shopping list to save you time.
4) Expert Guidance : It's not like you first day at school, where you parents drop you off at the gate and you feel abandoned. I don't just give you a plan, and then wish you luck. If you opt in for the weekly check in support, then I will support you throughout your journey. You will check in with me each week (Before 3pm Friday: UK time) and be assessed on a weekly basis to ensure we are staying on track. Your plan will be adapted as many times as necessary to ensure we get the results you desire.
5) 100% There For You : I am only a Skype Call or E-mail away if you need any extra help at anytime
If your looking to create the body you have always desired then take your first step by CLICKING HERE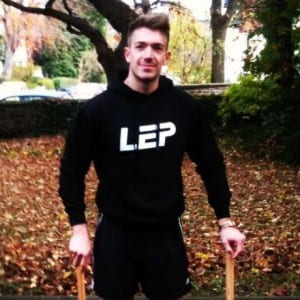 Nick Screeton – Life Enrichment Program located in Sheffield