Home Gym vs Gym Membership: Which is best for you?
18/12/2020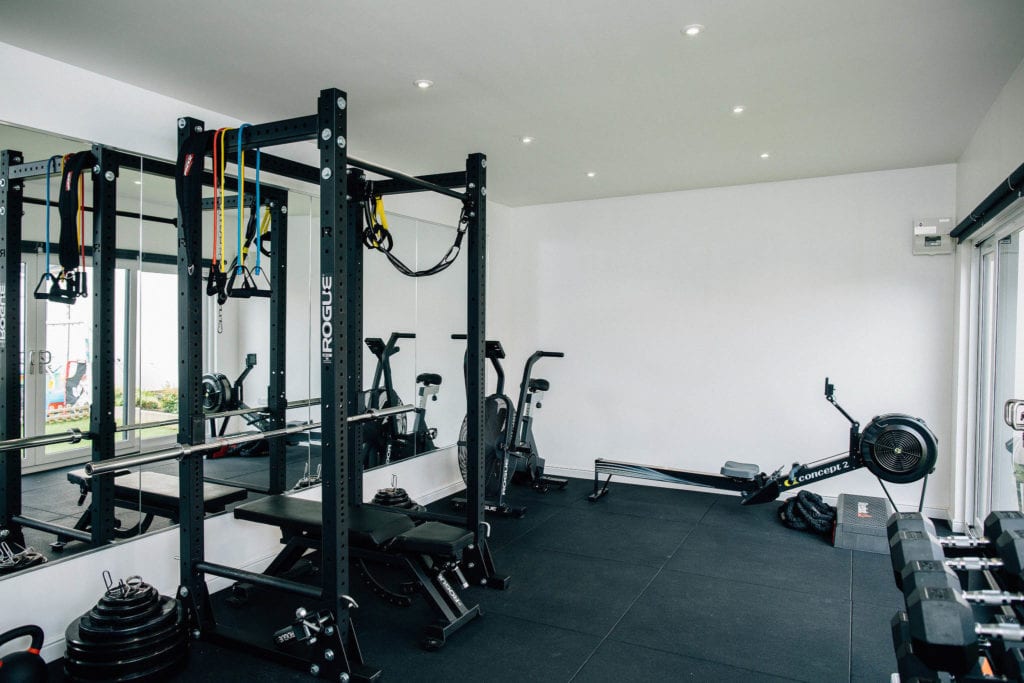 It has never been more important to look after our physical wellbeing, but the unique challenges of 2020 have also made it difficult for many of us to do so like never before.
The links between physical exercise and better mental health are well established, but with different levels of lockdown restrictions shutting gyms and fitness facilities, it has been more challenging for us to get our sweat fix.
We're a resourceful bunch in the UK, however, and the decision was clearly made that if we couldn't go to the gym, we would bring the gym to us! That was made clear by an absolute mind-boggling 5813% (not a typo!) rise in the sale of exercise equipment between the start of lockdown and midsummer.
As England exits its most recent lockdown, gyms are once again starting to reopen. If you're debating whether to take out a new membership ahead of some New Year's resolution-making, have you thought about investing in some equipment for a home gym instead?
Here we'll look at the pros and cons offered by each option.
Home gym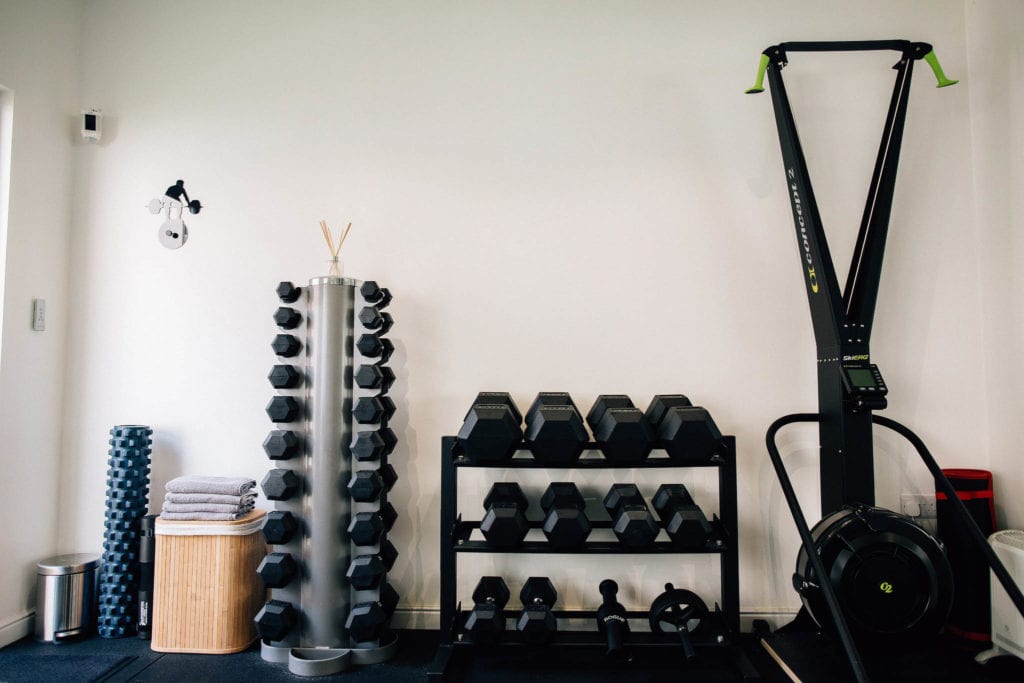 Now, we're not saying you've got to kit out your house like the local leisure center, but if you have space in a garage or spare room, investing in the pieces of kit you use most at the gym could be the start of your home gym.
The upfront costs will be greater, but a long-term loan could enable you to spread the payments – be sure to weigh up your other outgoings first so your financial health stays as strong as your physical health will soon become!
The pros
Only pay for the equipment that you need/want
Exercise whenever you want – and no queuing!
No travel time, and no excuse not to go
The cons
Less social interaction
No expert help from personal trainers
Trying something new means spending again
What's the best home gym equipment to buy, and what's the cost?
There are lots of items you can buy to kit out your home gym. It depends on your goal and budget.
To get the basics, you are looking at spending between £200-£500. For a more luxurious gym or more expensive equipment such as a treadmill or squat rig, you could be spending anything between £500+ per item.
Below is a list of gym equipment that costs less than £100 per item:
Resistance bands – £20-£40. Make sure to check out my free 8 Week Resistance Band Workout Program 
Dumbbells (spinlock) – 10kg – £60-£100
Gym/Yoga matt – £10-£20
Medicine ball – £10-£30
Foam roller – £15-£50
Skipping rope – £5-£20
Weights bench – £60+
The more expensive items are:
Squat rack (£200-£2,000)
Olympic weights set (£200-£500) 
Treadmill £400+
Rowing machine £400+
Bike £400+
Ski erg machine £800
Like anything, you get what you pay for. There are good brands, but they cost a lot of money, for example, Rogue Fitness is my favourite, but the items are expensive. 
For a really amazing home gym, you would be looking at spending at least £5-10k. For the LEP Fitness personal training studio, I spent £12k on all of the equipment: squat rack, dumbbells (which go up to 50kg), weights bench, rowing machine, assault bike, ski erg machine, etc. But for me, it's my business as well as a home gym…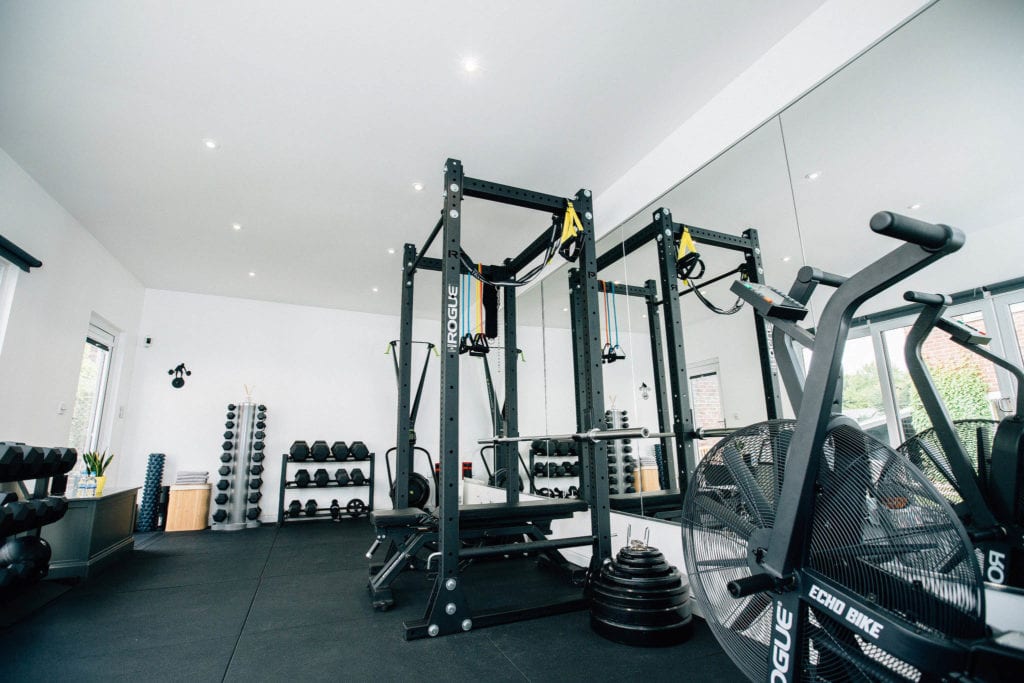 Gym Membership 
No matter where you live, there's sure to be some kind of gym near you. For a monthly or annual fee, you will not only have access to stacks of equipment but also, more than likely, expert help in the form of personal trainers. Whether you want some one-off advice or a long-term program, they will help you nail down your fitness goals – and then achieve them!
The pros
Personal training available from qualified experts on-site
Your local gym may include other facilities such as swimming pools and steam rooms
Equipment is guaranteed to be of good quality
The social aspect of seeing friends, etc
It gets you out of the house
The cons
You may find yourself tied into a contract lasting a year or even longer
If it's a small gym, equipment may be unavailable, or COVID restrictions may stop you from exercising when you want.
You'll need to get to and from the gym – the further away, the harder it can be to find the motivation to go.
Now you're armed with all the information, will you be signing up for a year at the gym or investing in your own equipment?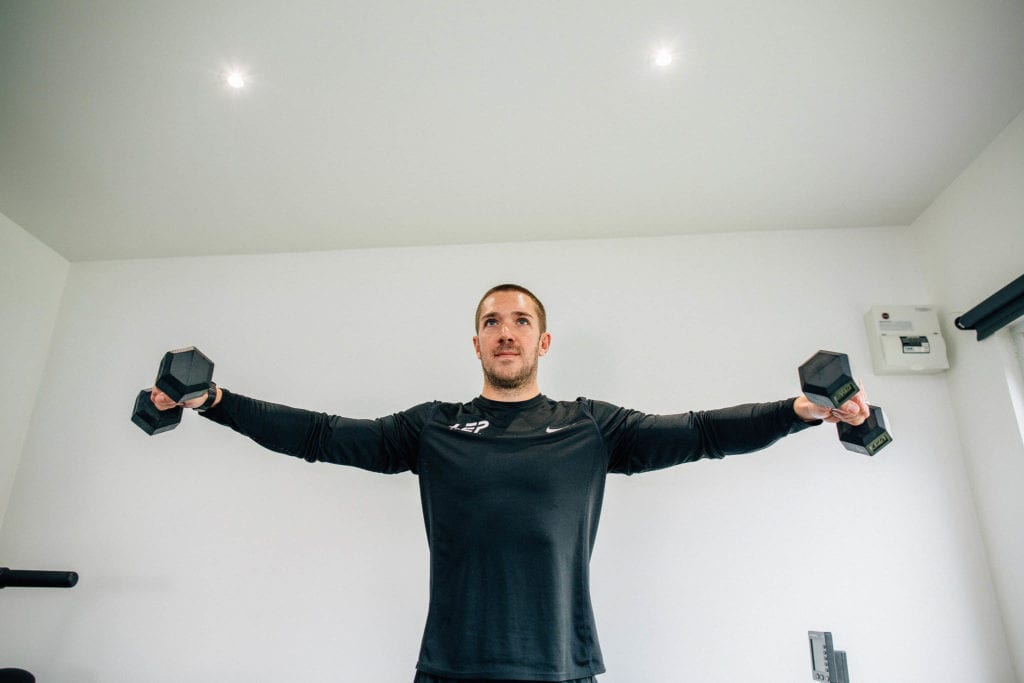 Nick Screeton – founder of LEP Fitness