How Nutrition Can Elevate Your Family's Health
24/08/2020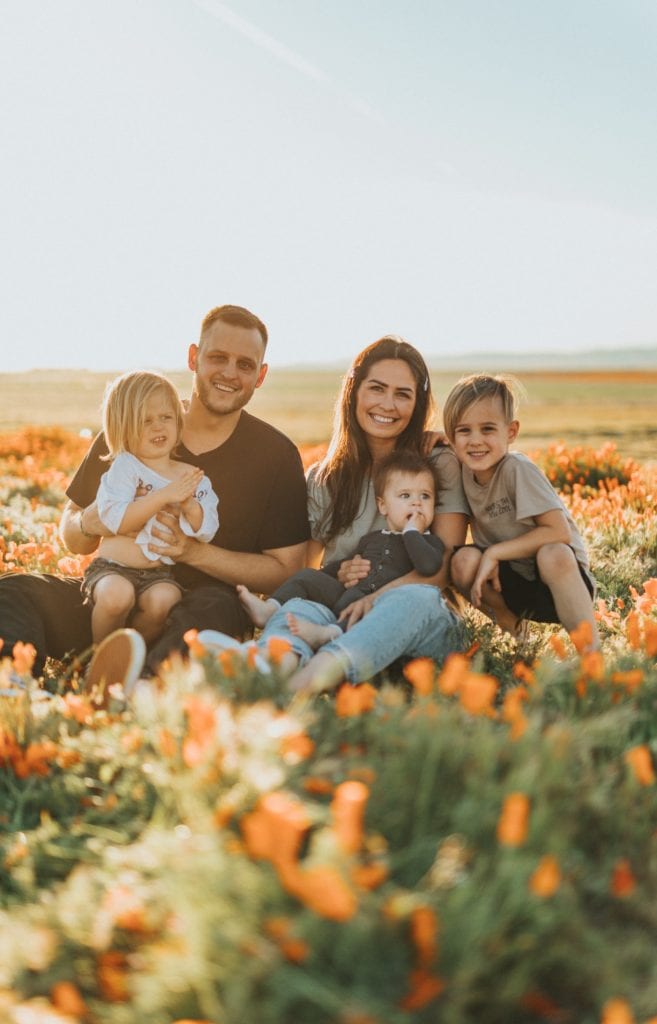 Your family means the world to you. Your priority in life is to provide them with love, a happy home, and to nurture them in every way possible.
Establishing healthy habits can benefit everyone in your home. Reducing screen time, avoiding stress, getting quality sleep, staying hydrated, and encouraging physical activity on a regular basis are a step in the right direction. Don't forget the importance of good nutrition.
Food is Your Body's Fuel
You've heard the expression, "You are what you eat." You need to be mindful when you are stocking your cabinets and putting food on the table. Think about your car. Premium gas costs more. However, your car will run better and you'll improve your mileage if you use quality gas. The same holds true when it comes to what your family eats. Follow some of the important guidelines for nutrition, such as:
Whole foods are best
Avoid processed foods
Check labels for artificial additives and dyes
Avoid high sugar or sodium in your food
Fresh produce should be a part of every meal
Choose healthy sources of protein, including lean meat, fish, and nuts
Don't forget dairy products, including milk, cheese, and yogurt
If you prepare healthy meals and stress the importance of good food in your home, you'll help everyone in your household to have better quality in their lives.
Pay Attention to Portions
Portion control is one of the most important habits you can teach your family. Model it when you prepare meals. Consider dishing out food on each plate so your family members won't overindulge. Always have plenty of fresh vegetables. If anyone is still hungry, an extra serving of salad can be filling. Top off the meal with fresh fruit.
Keep Healthy Snacks on Hand
Instead of filling your cupboard with cookies and chips, make healthy snacks a priority. Put fresh fruit in a bowl on the table or counter. Buy avocados, unsalted nuts, and yogurt. Whole grain bread and peanut butter is always a go-to favourite. Make up bags of trail mix or granola. Your family will enjoy snacks they are accustomed to in your home.
Water is the Elixir of Life
Always put water on the table at any meal. Make water your first choice any time of day. Add some fresh fruit, like lemons, limes, oranges, or berries, to a pitcher with ice. Avoid beverages with sugar or anything fattening. Milk is a healthy choice to promote strong, healthy bones. Avoid juice unless you make it yourself.
Include Supplements in Your Daily Routine
It is important to search for high-quality supplements, such as Allmax Nutrition, that are also beneficial for your family. Make sure there are no nutritional deficiencies in your home. You may find certain supplements are best for older members of the family. Others are intended for the younger set.
If you have athletes in your household, find supplements that will help them to build endurance and strength. Remember the importance of vitamin C and other vitamins that will promote a strong immune system. Talk to your family doctor about what is best in order to tailor your supplements for everyone in your home.
Stress the Importance of Moderation
Don't deny your family the opportunity to have a treat from time to time. Donuts, sweets, cake, ice cream, and crisps don't have to be taboo. However, everyone needs to watch their portions and limit these special indulgences. Otherwise, you may run into overindulgence if you always restrict what everyone eats in your home.
Consider having a treat once a week or once a day. Plan out healthy substitutes for those food choices that aren't good for you. You'll find your household won't want to splurge on foods that are bad for their health.
A healthy family is a happy family. When you think about what habits you are encouraging in your home, you may be able to avoid trips to the doctor. Reduce the risk of illnesses. Help everyone to have a healthy weight. Good habits that start young can lead to a lifetime of good living. You lay the groundwork. Your family members can build on it for the next generation.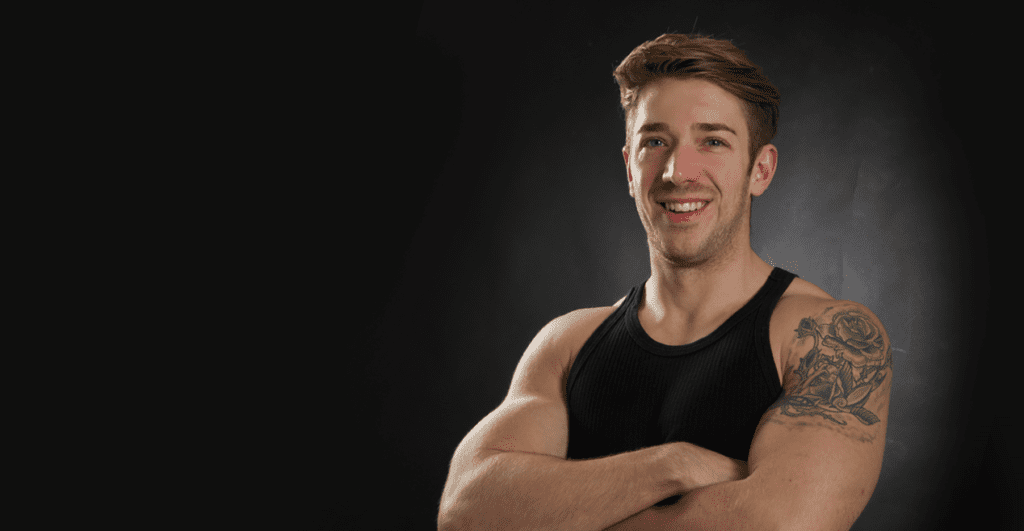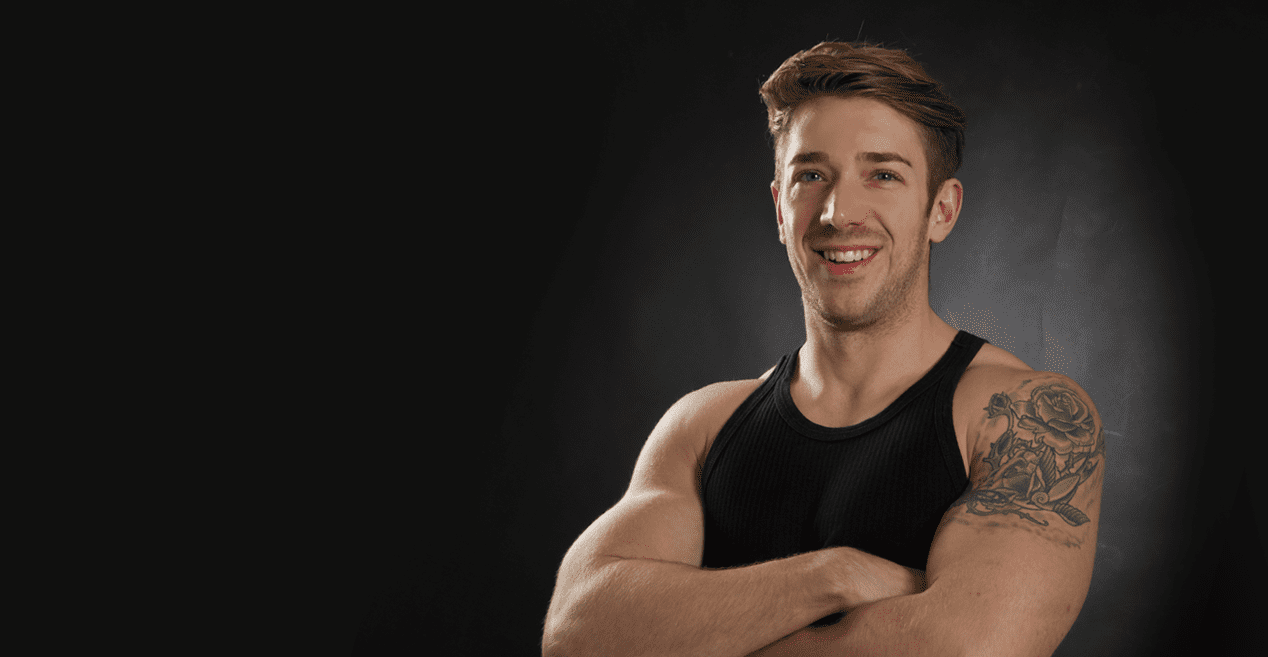 Nick Screeton – Founder of LEP Fitness