Keto Peanut Butter Cookies…
05/10/2018
I was absolutely starving the other day after my brutal 30 set leg workout! I was seriously craving carbs (something sugary, sweet and comforting!). My initial thought was to buy a bag of Skittles or a bar of silky smooth Galaxy chocolate – but I knew that wouldn't be very good for the waistline!
I decided to make a healthy treat, and so I looked online for how to make some peanut butter cookies (I love peanut butter! who doesn't?) and I remember one of my clients who had baked some recently recommending them… they said they were easy to make and absolutely delicious! that sold it to me!
Check out this amazing recipe at Vegannie
!
---
Who Want's to Lose 13lbs in a month?
Kirsty (featured above) lost 13lbs in just 28 days following the 28 Day Keto Challenge diet and exercise plan.
If you like, you too can follow the exact method that I used to lose 16lbs in just 28 days.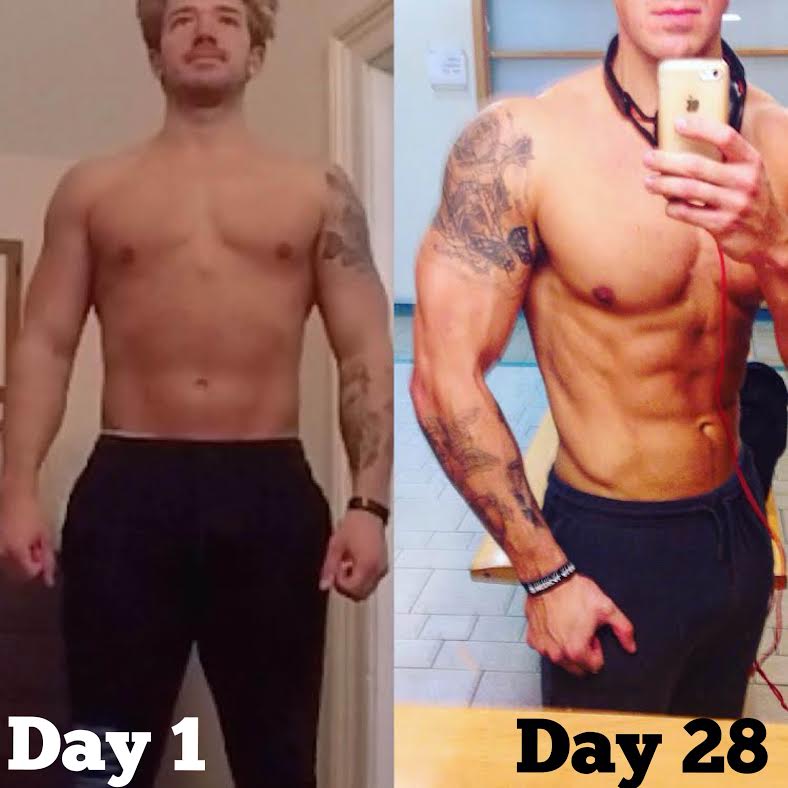 I've also used this super successful strategy on hundreds of LEP members – but don't just take my word for it go check out the hundreds of testimonials on my site!
WHAT'S IN THE 28 DAY KETO CHALLENGE?
A 28 Day Written Plan of action – A personal road map guaranteed to achieve success
A Ketogenic Diet Plan – A meal plan to help you shed layers of fat
7 Day Training Plan for the gym
7 Day Training Plan for at home (if you don't want to go to the gym)
A Post Keto strategy for further weight loss (once you've completed the 28 days)
Basically everything you need to know to shift some serious timber! whether you're a man, or woman, old, young, fit, or unfit this plan will get to work on exterminating stubborn body fat!
Typically for an LEP Custom Meal Plan the investment is £150. For the 28 Day Keto Challenge i'm making this plan available for just £9.99! That's a crazy offer, and one i'm very unlikely to make again.
'Swipe Up' Your 28 Day Keto Challenge NOW to Start Rapidly Losing Weight…