Personal Trainer Jobs In Sheffield with LEP Fitness…

Are you a qualified personal trainer in Sheffield, and would you like a full diary of paying clients?
If you said YES, you've landed in the right place.
If you are committed to personal growth and want to make a 'real impact' on other people's lives, please read on…
What we're looking for…
At LEP Fitness, we're always on the lookout for qualified personal trainers who are committed to 'making a difference' and developing a career in the fitness industry.
About LEP Fitness…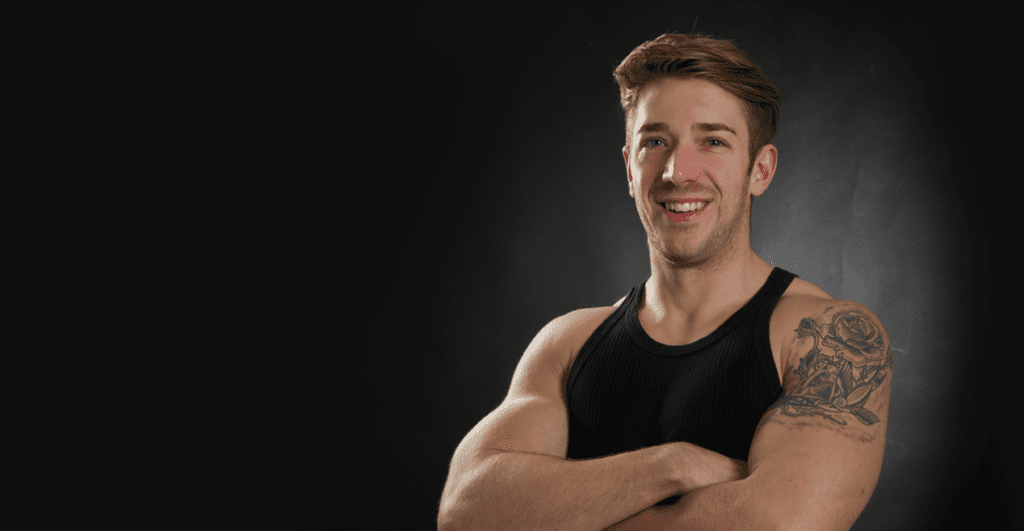 Hi, my name is Nick, the founder of LEP Fitness in Sheffield. LEP stands for the 'Life Enrichment Program'.
LEP Fitness is all about building people from the inside out, helping everyday people develop their minds and bodies so they can lead a more exceptional quality of life.
The Journey Of LEP Fitness (2012…to now)
LEP was founded in 2012, with just some rusty old kettlebells and a pop gazebo…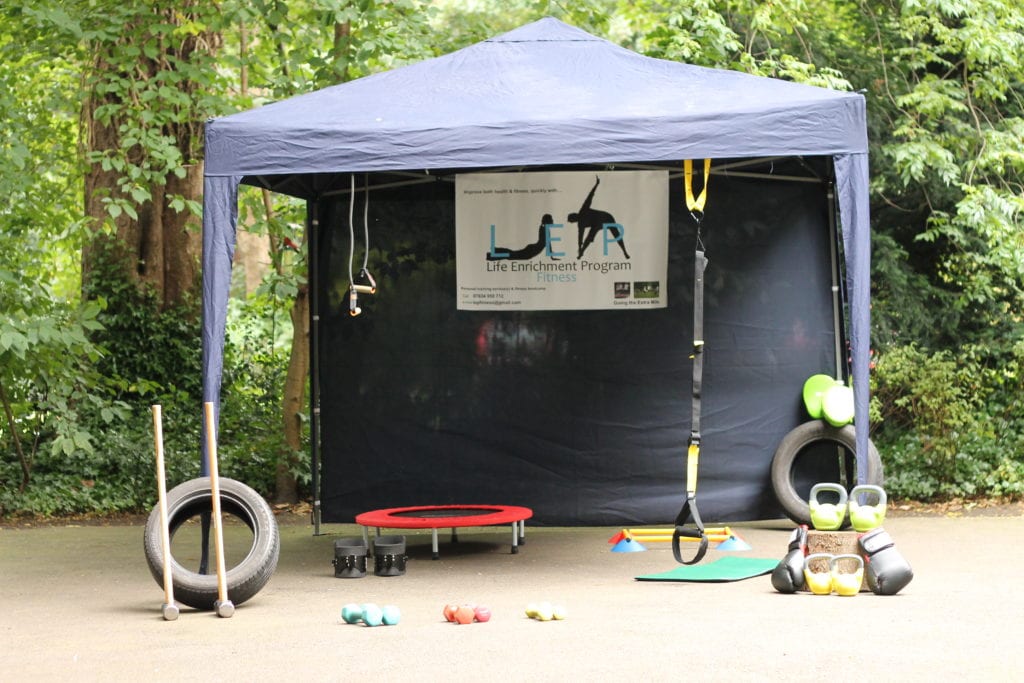 Fast forward eight years and over 10,000 coaching sessions…lots has changed. The LEP Fitness studio was built in 2018…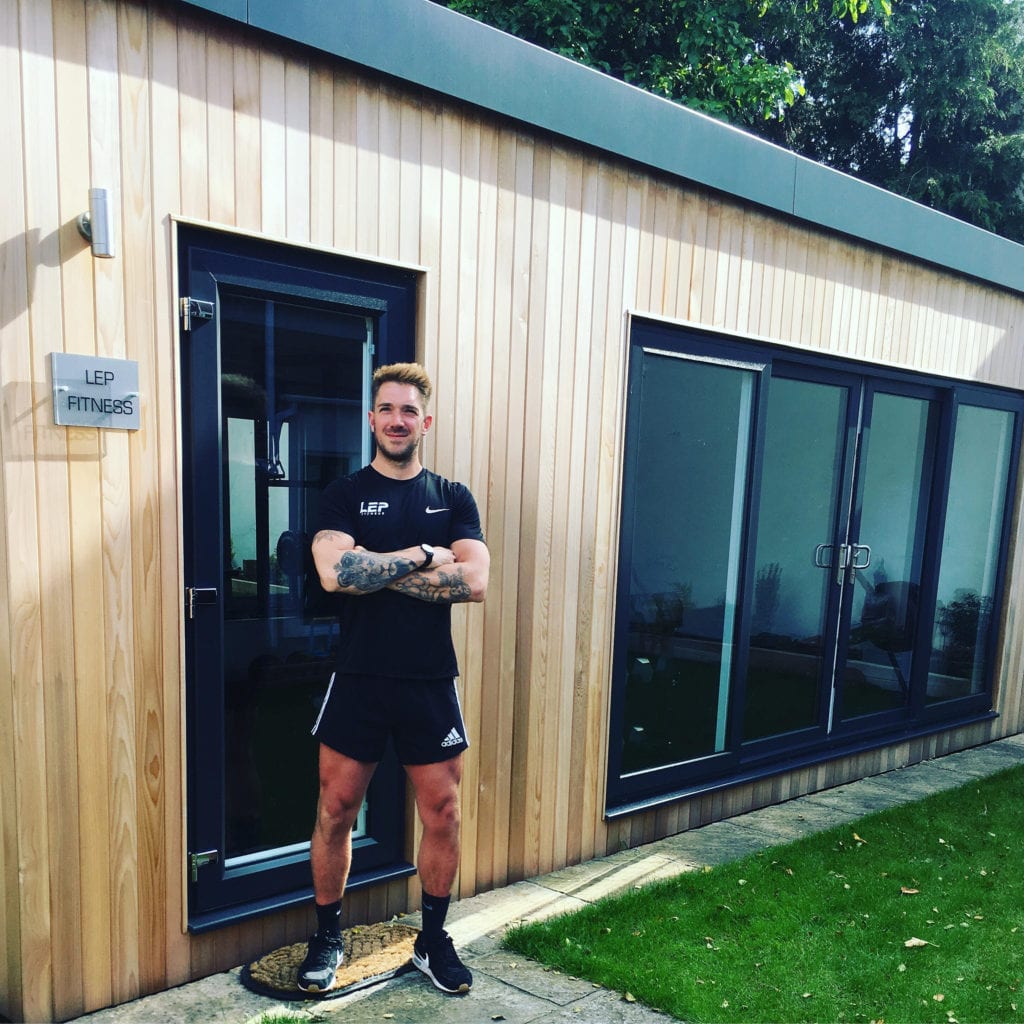 Due to the success of the business, LEP receives between 25-50 new enquiries per month, so we're on the lookout for enthusiastic personal trainers who are committed to making a difference…
Benefits of working with LEP Fitness:
Private Personal Training Studio – work in a private PT studio with top of the range equipment
Mentorship – constant learning, support and personal development
Career Fulfilment – a fun and rewarding job that makes an impact
Earn A Handsome Living – with a full diary of clients you can expect to make anything between £20-£40k per year
Growth Opportunities – increased responsibility within the business, pay increases and career progression
What credentials do you need to apply?
Qualifications:
Fully qualified (level 3 personal trainer)
Insurance (public liability and indemnity)
*Any other relevant fitness qualifications will be welcomed.
Essential Qualities We Look For When hiring:
Growth Mindset – to be willing to invest time in personal and professional development.
Likability And Upbeat Personality – to be a good personal trainer, you need to be 'likeable' and to be able to connect with people. Your energy is key when it comes to transforming clients and building a positive relationship.
Team Player – It's great to have personal goals and ambitions, but you also need to be able to work in a team.
Passionate – if you don't love health and fitness and are just wanting a job that pays the bills, please don't apply.
Add Value – how can you bring value? What are your skills, and why would you be a good fit for LEP Fitness?
Punctual – turn up on time, good manners, well dressed.
How to apply for a personal training job with LEP Fitness…
To apply for a personal training job with LEP Fitness, please fill out the form below…
We will aim to get back to you within 1-3 days. If you don't hear back after a week, please feel free to follow up.
If you are successful, you will be invited down for a face to face interview.
---