Virtual Personal Training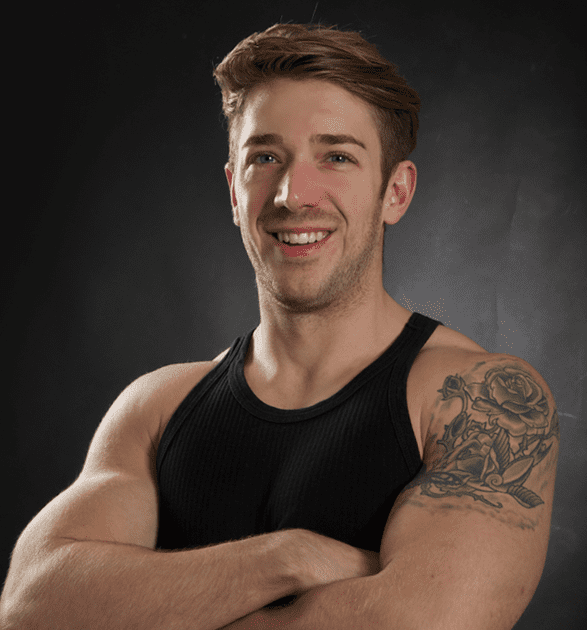 Hi, to introduce myself, I'm Nick, the owner of LEP fitness (Life Enrichment Plan)
It's great to meet you.
I want to help you lead a life that makes you look and feel fantastic both inside and out.
But before we dive in…
I want to make sure we'll be a good match and that we're on the same page.
So on that note, do any of the following resonate with you…
Are you fed up of carrying excess weight? 
Is your weight negatively impacting your self-esteem and denting your confidence? 
Do you frequently feel tired and sluggish?
When you look in the mirror do you like what you see? Or do you avoid looking because it's just too painful to face?
Do you dread buying clothes because you don't feel comfortable with your body shape?
Are you tired of being short of breath and embarrassed about your current level of fitness? 
Are you aware that the clock is ticking, time is running out, and if you don't act soon you may never change? 
If you said YES, to any of the above, I'd like to say WELL DONE for being so honest. Most people live in denial and blame the world for their situation, BUT you are taking ownership, and that's the first step to your transformation. 

I feel your pain…
I know that being overweight comes at a great cost to the quality of your life…
You frequently feel tired and sluggish, and daily tasks feel more difficult than they should: climbing the stairs, tying your shoes, and squeezing into clothes. Everything is harder when you're carrying excess body fat isn't it?
I've worked with clients who say their excess tummy roles constantly haunt them throughout the day – maybe you can you relate to this ? They say they're reminded every time they sit down at a desk or to watch the TV… feeling excess fat rolls pinching into their belt, trousers, jeans, or dress.
To make matters worse when you're overweight…
Your sleep suffers, which impacts food cravings leading to more weight gain
You're likely to avoid situations that expose your body: the beach, social events, etc. You want to hide from the world rather than explore.
Limiting Beliefs…
You might have already tried lots of diets and exercise plans in the past?
If you did then maybe some of them worked, but then the weight piled back on, often more, and it's getting to the point where enough is enough?
When you hop from diet to diet and fail to get or maintain results, It's normal to want to throw in the towel and give up. You start to believe that it's not possible and your mind says things such as:
"I'm always going to be fat"
"It's my bad genetics"
"I'm not disciplined enough"
These thoughts make you feel even worse than you already do. It becomes a cycle of negative self-talk that's forever pestering you, always on your shoulder like some annoying parrot.
Then, eventually, in order to quieten your inner voice…you fall off your diet, maybe binge on some food?
Ahhh (relief)…
All feels well for a brief moment.
BUT then the next day you wake up, and you're back to reality…only a few pounds heavier, feeling sluggish and ashamed for falling off your diet.
Stop It Before It's Too Late…
The more you follow these restrictive diet/exercise plans…the less likely you are to succeed. As time passes your confidence diminishes a little more…
If you stay on this path you will eventually give up. You'll say to yourself…
"See, I told you so. I knew I'd always be fat"
Well enough is enough. It doesn't have to be this way.
It's time to change, not for 2-3 months… but forever.
It's time to say goodbye to those old negative beliefs.
It's time to stop yo yo diets and looking for quick fixes.
Because if you don't take action now, imagine what will happen?
Imagine that you carry on as you have been…
One year passes, and you've gained another 14lbs.
Two years pass…another 14lbs.
Five years pass by, and your weight gain has not only knocked your confidence, but it's starting to have irreversible impacts on your health:
Type 2 diabetes
High blood pressure
Cancer
Stroke
And potentially… death.
Is this what you want?
I know this may sound extreme, but it's the harsh reality for thousands of people each year.
And you know what?
It's not only impacting your life but your loved ones, your spouse, children, parents, friends…
They're seeing somebody that they care for (you) suffer.
Do you want to continue on this path?
It's up to you and you do have a choice.
I would encourage you to PAUSE (right now) and think about how your life could look in 5-10 years if you don't take action right now. I know this can be painful…but pain leads to change. If the pain is amplified, you are much more likely to change.
To make a long term change you need to attach PAIN to bad habits that you want to break, while at the same time attaching PLEASURE to your new habits. When you do this, you will be unstoppable.
When we work together, I will show you how to do this. I will support you every step of the way and be with you from start to finish.
Success Stories & Testimonials – Online Personal Training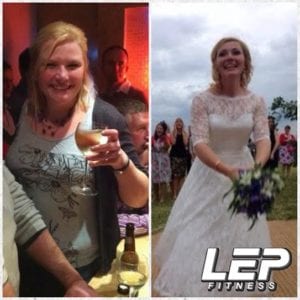 I would like to reassure you that you are in the right hands. To date, I've accumulated over 15,000 hours worth of coaching experience. I've worked with mums, dads, doctors, nurses, dentists, teachers, entrepreneurs, you name it.
I've helped hundreds of people transform their body shape, boost fitness, but most importantly, transform their lives. 
"Where's your proof, Nick?"
I know that anyone can talk a good game, BUT few can back up their words, so here's proof of how you will benefit when working with me…
virtual personal training testimonial video…
Results:
Ben – lost 20lbs and built a bulletproof mindset.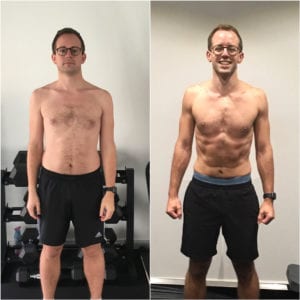 Emily – said bye to 13lbs of body fat and achieved her goal of completing one full chin-up (she can now do 11)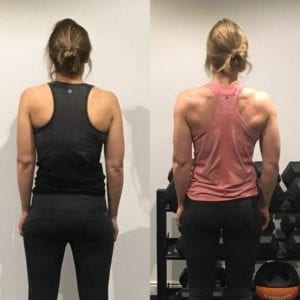 Jan – Gained newfound confidence, and lost 30lbs in 8 weeks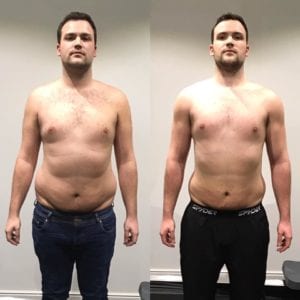 Leyna – Melted 30lbs of weight and is now addicted to exercise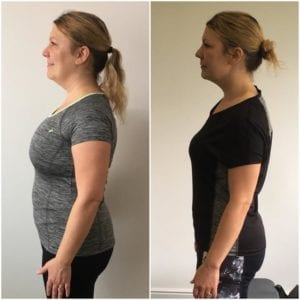 Elliott – lost 58lbs and got a six-pack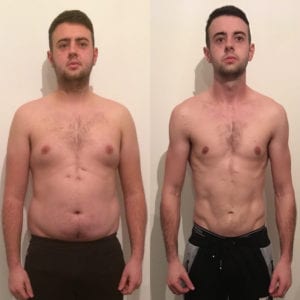 Julie – 28lbs down and still eats foods that she enjoys: wine, chocolate and ice cream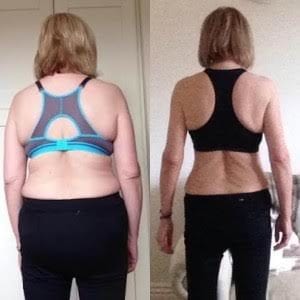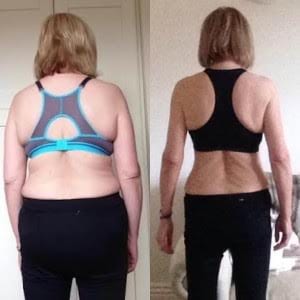 Testimonials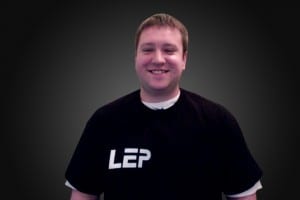 Stephen – "After just a few months of the workout plans and amazing support from Nick, my life has changed so much for the better."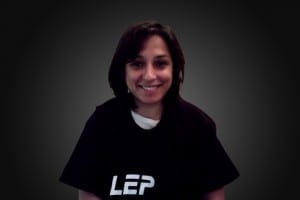 Thumri – "I came to LEP when my weight was at it's highest and confidence lowest. Nick's been monumental to the transformation I have made mentally and physically."
6 Benefits of virtual personal training with LEP Fitness…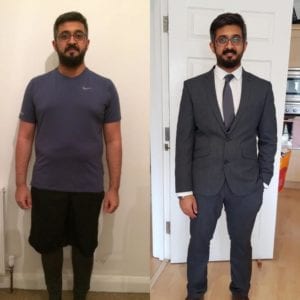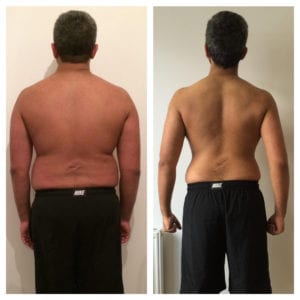 #1 Quick Results – notice changes to your mind, body and confidence in a matter of weeks.
#2 Full Support – there's never a question too big or small that I won't be delighted to answer.
#3 Full Money Back Guarantee – results or your money back (see full guarantee promise below)
#4 Maximum Bang For Your Buck – not all exercises are equal. I'll show you exercises that will give you the most bang for your buck, save you time working out, and most importantly… speed up results.
#5 Take Out The Guess Work – No more hours scrolling the internet… hoping you land on the right advice (most of which is incorrect). Instead, I'll explain everything you need to do in Layman's terms (no fancy science lingo I promise)
#6 A Plan That Works For You (Not Against You) – I'll look at your life and create a plan that suits your time schedule, lifestyle, and budget.
Full Money Back Guarantee…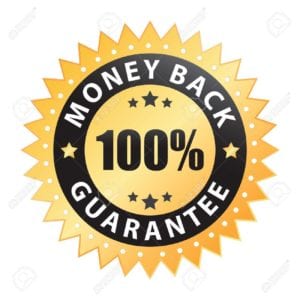 Virtual personal training with LEP Fitness comes with a 100% money-back guarantee.
"I take your health, fitness, and well-being very seriously, and you have my personal promise that I will not rest until you are dazzled and delighted with your new body shape.
If you decide that you aren't satisfied, it would not feel right to keep your money, and I will refund you. I promise that you won't have to wait for your refund (I will refund you straight away)"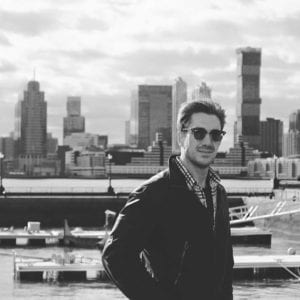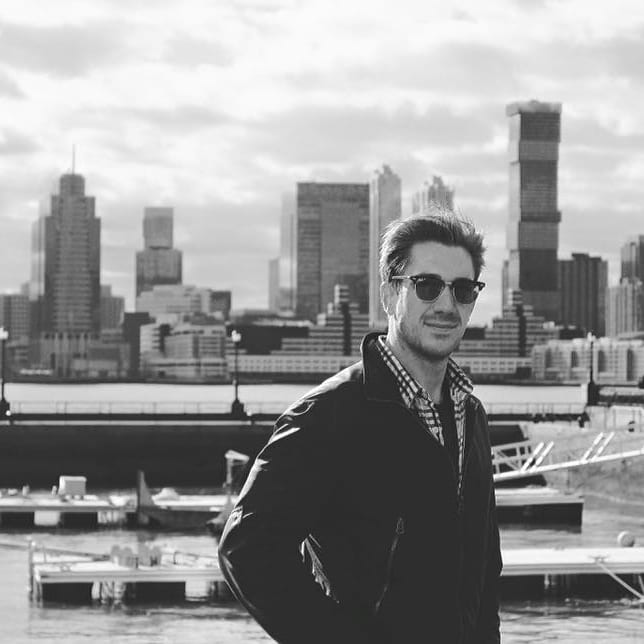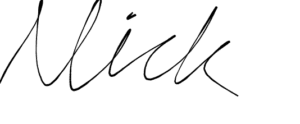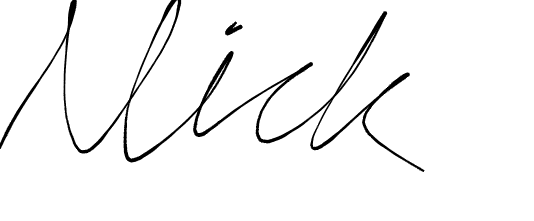 Are you ready to start transforming your mind and body?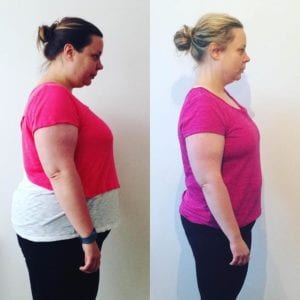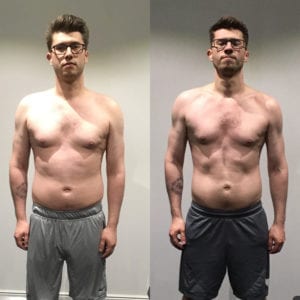 Warning: If all you want is a quick fix, or some diet and exercise plan… I'm not your guy. I know that people don't stick to these plans most of the time, and you'll end up wasting your money. Not on my watch.
I want to help you transform your life so that you not only get the body you want but also feel great in it.
I want YOU to experience your personal growth and a new mindset – seeing you lead a more superb quality of life, not only with your health and fitness but also with your relationships, social life, etc.
I want you to experience long and lasting change, where your results stay with you for years to come.
I will go above and beyond compared to the standard online personal trainer…
I will teach, educate, and coach you through your plan. I'll share tips and strategies that will get you the quickest results possible. We will build a relationship, and I will support you every step of the way.
I'll pick you up when you have a bad week, but I'll also be honest with you when you need to kick back into gear.
My skill as a coach is reading people, knowing when to push, and when to pull back. I know all of the pitfalls that you are likely to experience, BUT I also know how to overcome them. I will help you navigate your way through your transformation to achieve the results you want.
When working with me, you're not just investing in an online fitness coach, but someone who has your best interests at heart. I genuinely care about you as a person and will give you my all.
My Offer To You…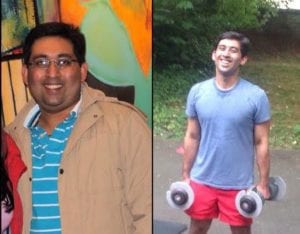 I promise that if you fully commit, results are guaranteed.
I promise to provide you with everything you need (and more) to succeed.
Before we start working together, I need to know more about your goals and what you want to achieve, the more detail you can provide the better.
Please fill out the form below…
Once I've received your email, it's best to schedule a call and discuss what you are looking for in more detail. It's essential not to skip this step because the more information I can gather…the more successful we will be…
Then providing we are both 100% happy to move forwards… we can start our journey together.
Before you know it those results will be yours. You'll feel happier, have more energy and your life will never be the same again (in a good way)
I look forward to helping you…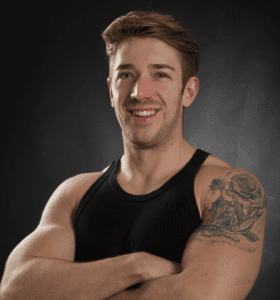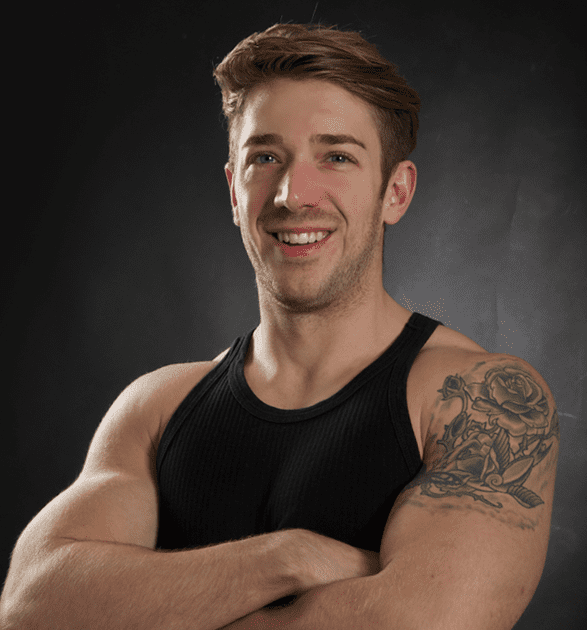 Nick Screeton – founder of LEP Fitness
---