What I Learned From An Old Gent In Hospital . . .
02/05/2015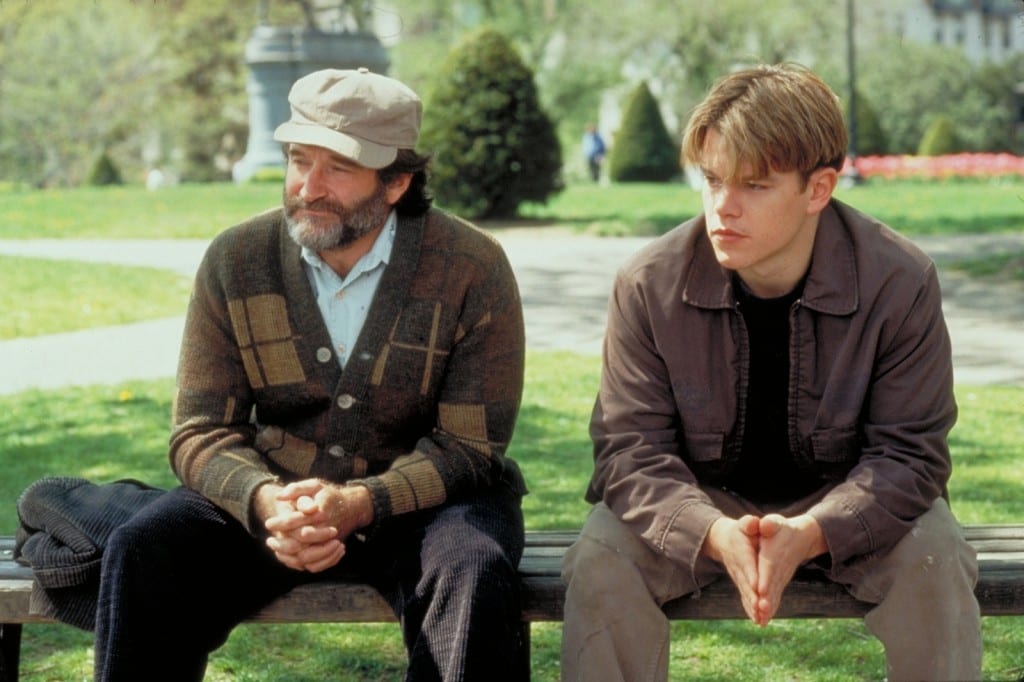 It is so easy to get wrapped up in your own World.
This morning I had a pre operative assessment at Sheffield's tallest building, well not quite, but it's a BIG mudda! the South Yorkshire Skyscrapper . . . or more commonly known as the Hallamshire Hospital!
I love to people watch and thats what I did this morning, looking down from the top floor of the hospital, staring out into the sun which shone across the Sheffield moors.
Like most, I tend to keep myself to myself when out in the public but today was different. For some reason, I don't know why, I decided to strike up a conversation with an elderly widower. All I said to him . . .
"Gorgeous morning! what's been good about your day?"
The veterans eye's looked puzzled, they widened whilst hesitating to come up with an answer.
10 minutes of conversation later . . . I had listened to some World War 2 stories, I saw his eye's light up as he recalled historical tales, and talked about his younger days. He also fondly told me about his children, who now lived in Canada and how he's lived alone for the past 7 years, since the unfortunate passing of his 2nd wife.
At the end of conversation he said to me . . .
"Young man, you have made my day. Sometimes when I walk the streets I feel like nobody notices that I am here. I often long for my younger days, my youth, with my family by my side. Thank you for putting a smile on my face."
I kind of got all choked up, like when you watch the Titanic for the first time all I did was speak to him for 10 minutes.
Moral of the story . . .
It's easy to get wrapped up in everyday life, by smiling, and communicating with others, you not only learn from their wisdom but can also influence people in a positive way. People loved to be heard, and to be listened to.
This weekend, try smiling at someone you don't know (not a weird creepy smile!) and I guarantee they will smile back, you will both instantly feel happier.
Have a good weekend old buddy old pals.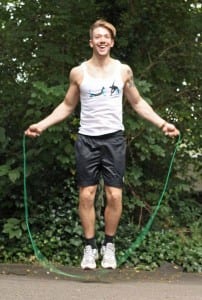 Nick