What's the best pre workout drink?
26/10/2018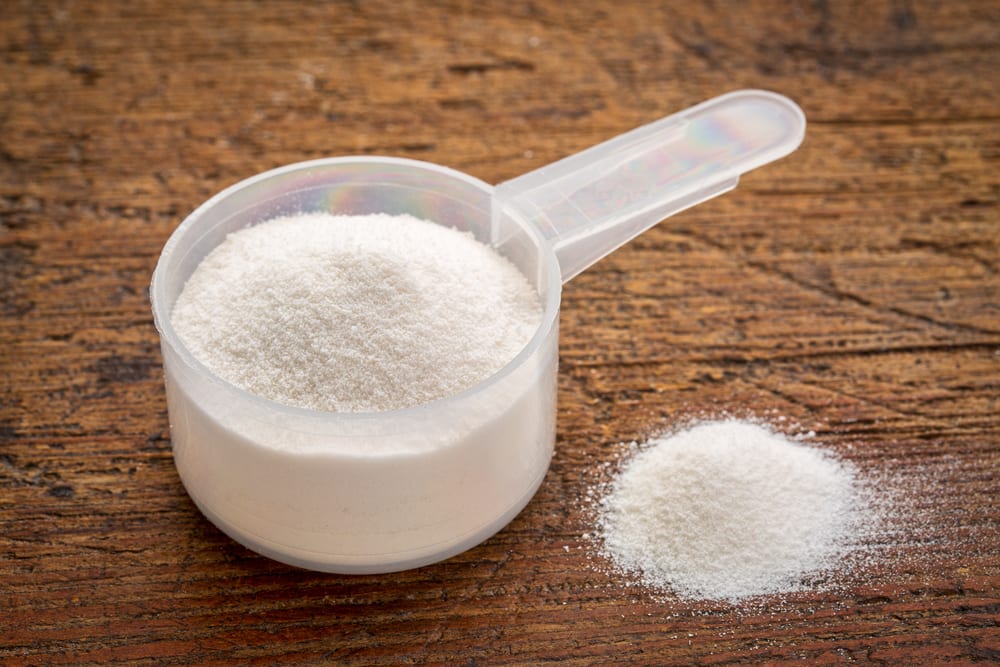 A good pre workout drink can take your performance to the next level!
I'm talking extra reps, extra sets, razor sharp focus and much more!
I've had my fair share of pre-workouts over the years, some have been great, others not so great. I've had ones that taste delicious BUT others that taste like gasoline (not that i've ever drank gasoline!). 
In this post i'm going to share with you 5 of the best pre workout drinks on the market…
Top 5 Pre Workout Drinks…
#1  Bodybuilding.com signature collection
   
I was sent a sample of this earlier in the year (thanks bodybuilding.com!) and was very impressed. I'm not just saying this because I was sent a free bag – they asked me to write an honest review whether it was good or bad! 
I wasn't impressed with the packaging (it's pretty basic!) so I wasn't expecting much based on appearance, however after trying it I think it's a really great product. It tasts nice, it's very sweet but pleasant to drink (I had the watermelon flavour!) and it really gets you fired up for a good session.
Also, unlike other pre workouts that i've had…. it doesn't make you too 'jittery' and the effects wear off after about 4-6hrs. 
#2 Gold Standard Pre Workout 
I'm a huge fan of the company Optimum Nutrition, they make some of the best supplements on the market, especially their Whey Protein, in fact i've never bought a bad product from them! I tried their pre workout earlier this year and it was fantastic. My training intensity went through the roof, I got a great muscle pump and it's one of the best pre workout drinks that i've ever tasted. I recommend the pink lemonade flavour. 
#3 Pre JYM
Pre JYM by Jim Stoppani is probably the best pre workout that i've ever had. It's the best because of the effects, for example concentration and focus go through the roof and you feel like you can train all day. The only downsides to this product is that it's a little expensive (£40 per tub) and I found it difficult to calm down afterwards! If I took the product any later than 11am then i'd struggle to sleep. It's strong stuff BUT good. Take with caution lol!
#4 Elevate Bulk Powders 
I like Elevate by Bulk Powders it's a good product and tastes nice (I recommend the Cherry Cola flavour) again like lots of pre workouts it can BLOW YOUR HEAD OFF! With something like this I wouldn't recommend taking more than 2-3x per week and give yourself a break (don't take a couple of days in a row). I found that after taking this supplement frequently my sleep suffered, and after 2 weeks my performance started to decline. Don't rely too heavily  on pre workout drinks, just use them on your BIG training day for the week i.e. legs. 
#5 Coffee
Yep I said it! Just a really good black coffee will do the trick for most. I like buying pre workout drinks but they can be expensive and you can still get a really great kick from a cup of coffee. It will save you money and still help you focus in the gym. 
What's your favourite pre workout drink? Leave your comment below…
Nick 🙂