When Should You Increase Your Personal Training Prices?
23/09/2019
I had a chat with a personal trainer the other day who asked me about when to increase his prices.
Maybe this is you too? and you want to earn more money? So, I thought I'd share my thoughts and what's worked for me…
Key Factors Before Raising Prices
There are a few factors to consider before raising your prices, BUT the main one is… 'how in demand you are'. if you have a full diary of clients, then you are in prime position to increase prices.
That's what I've done for my personal training business LEP Fitness, and it's worked for the last 5 years.
Some people will leave you when you increase prices, and that's what most PTs fear, however not many, especially if you are providing massive value to your clients lives.
The increase from other clients will often make up for the clients that don't pay the new rate. From my experience 80-90% are more than happy with the increase.
So, first thing (and most important is demand).
Other Factors To Consider…
Gym location (where you train clients)
Area (the more affluent the area…the more you can charge)
Extra perks (towels, water, private gym, etc) – all of these play a role
BUT the main thing you need to focus on is GETTING FULLY BOOKED UP.
Focus on getting a full diary, and the small steps you need to take in order to achieve this.
Struggling To Get A Full Diary?
For those of you out there who are struggling to get a full diary, do not despair, so are lots of other personal trainers.
In fact, most personal trainers go out of business and lose heart after just 1 year of being in the fitness industry.
BUT, All you need is a simple road map, and a clear plan of action to implement, and then discipline to follow through with it… and you'll be fully booked up in no time.
You'll have a business that transforms peoples lives, and you'll earn a very handsome living for your efforts.
If you are struggling, and a bit lost with it all… then don't worry, id love to help you…
The Ultimate Guide To Building Your Personal Training Business
I wrote an ebook that breaks things down into small bite sized chunks. It breaks down what you need to do to build a successful personal training business, and most importantly…get a full diary of paying clients.
I'll teach you how to…
Get more clients on the gym floor
Create content that gets you lots of new enquiries
How to set up your client packages so that you earn more money each month
How to run the perfect consultation (where your prospect(s) can't say NO!)
and much much more!
If you'd like to start transforming your business today, then you can pick up your copy of the ebook by clicking here – you'll be fully booked up and increasing your prices in no time!
Thanks for reading, and good luck.
I believe in you.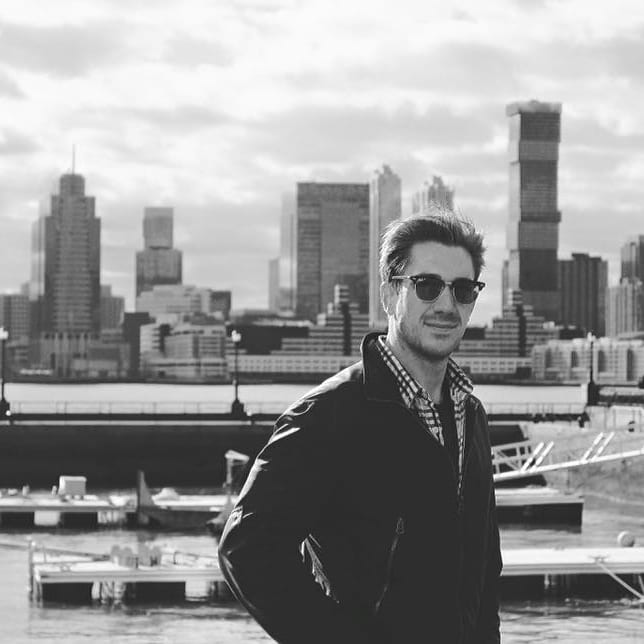 Nick 🙂