Why Gyms Won't Be The Same After Lockdown – The Scary Truth…
09/05/2020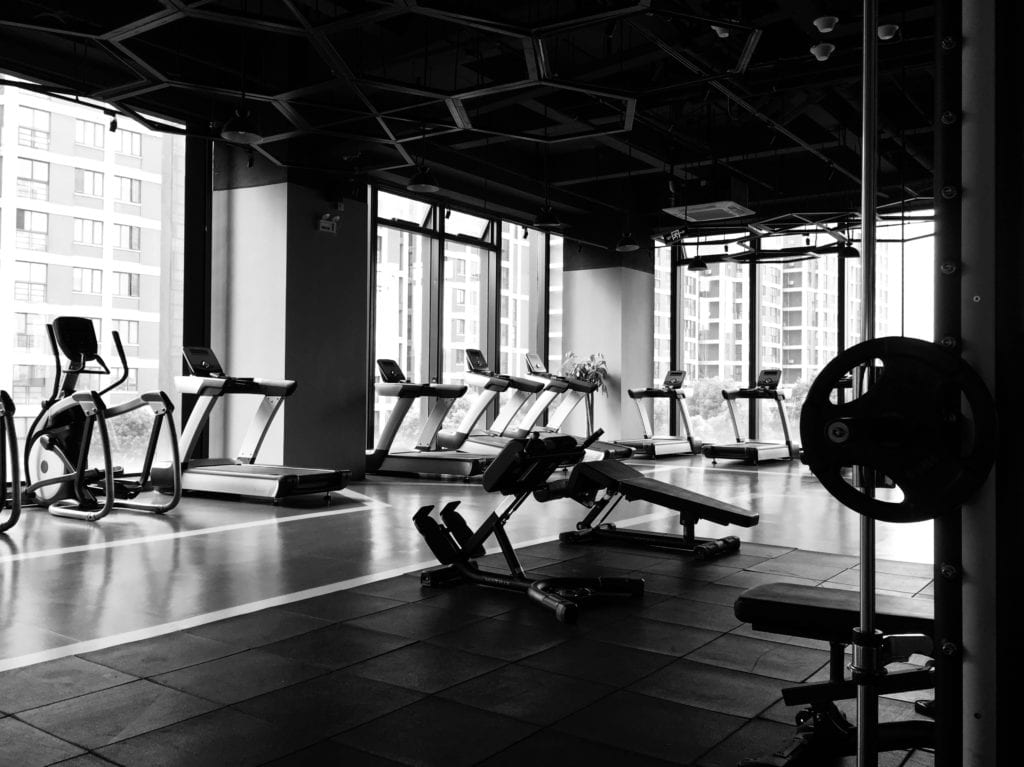 Who is missing the gym right now?
Are you fed up with working out at home?
Are you tired of doing Joe Wicks bunny hops and scratching your head for new workout ideas? 
When on earth will the gyms reopen?
The gyms closing since lockdown has had an enormous impact. Not only to members but to gym chains, whom many will not recover and have to file for bankruptcy.
The truth is that nobody really knows when they gyms will reopen or how they will look when they do.
But one thing is for sure…
They won't be like they were before lockdown (and probably not for a long time).
When will gyms reopen in 2020?
The Express news believes that it will be at least six months before gyms properly reopen (October 2020). The Scotsman also says that gyms will be one of the last places to open, alongside restaurants, and bars.
Six months is a long time isn't it?
There's only so many burpees and squat jumps you can do in your living room before losing the will to live?
I know lots of people have taken up running, but I'd imagine many will stop over the next few months, either out of boredom or due to crippling knee injuries.
My personal opinion is that gyms won't reopen until at least August 2020, and when they do, they will be very different. Here's what I think will happen…
Increased Pricing
Due to social distancing, it's not going to be possible for gyms to serve all their members. The days of busy peak hours, where people are bundled together and fighting for machines and weights benches are long gone…
Instead, there will be a limit to the number of people who can train at any given time. Many members will cancel their memberships, and therefore the gyms will have to raise their prices.
I think budget gyms (Pure Gym, The Gym, Xercise4Less) are going to really struggle because they rely on mass volume and low prices. Lots of people will cancel their memberships forcing gym chains to go out of business. 
Booking System
I believe gyms will have to use a booking system because it will be impossible to serve all members during their usual training hours. For example, during peak hours when hundreds of people want to train… this won't be possible.
Instead, I believe the gyms will have to operate a booking system like they do for fitness classes. Here you will have to go online and look for free slots to use the gym.
Limited Gym Time
The days of pumping iron for longer than one hour are gone (for now). I believe that there will be a time cap on how long people can use the gym, e.g. 30-45 minutes per session. This is so that all members get a chance to train and use their memberships.
Training Frequency
Want to go to the gym every day? Unfortunately…I don't think this will be possible. I believe busy gyms will limit members to training 3-4x per week. Again this is to make it fair for all members.
Social Distancing Squares
Like the supermarkets…the gyms will have to add in squares so people can conform to social distancing rules.
Cleaning Breaks
One of the biggest issues gyms face is hygiene? How can they ensure all equipment is wiped down and thoroughly cleaned between different users?
The answer is…they can't, not entirely.
You can't rely on members to do it either.
All it takes is to miss one bit, and somebody could catch the virus. I would imagine the gyms have to schedule regular cleaning breaks i.e., multiple times per day to protect members as best as possible, although there can be no guarantees.
People Won't Put Themselves At Risk
Of course, you have the hardcore gym-goers who will happily climb a mountain to get to the gym and will train no matter what risks are involved (their muscles mean more to them than their health!)…
BUT lots of people won't want to train in a gym, due to feeling unsafe. I wouldn't be surprised if the gyms are quieter, especially in the first few months of reopening.
No Fitness Classes
I doubt fitness classes will be in operation, but if they are, the numbers will be significantly reduced. I think 3-5m squares will be placed on floors (for social distancing) and classes will contain less than ten people (maybe even fewer than five) 
What Does The Future of Fitness Look Like In 2020?
During 2020 I don't think gyms will be the same as they once were (although I hope to be proven wrong). I know this is going to be disappointing for you, but there are lots of other things to consider, such as:
Virtual Personal Training
This is the latest craze, allowing you to work out in the comfort of your home with a qualified expert motivating you through your workout and helping you to get results. Both myself (Nick) and Ollie have been doing virtual personal training sessions since lockdown, and they are going really well. Here's what clients had to say about their experience…
Hope For Personal Training Studios & Outdoor Classes 
I think private personal training studios will be hugely popular, especially when the facility can limit the number of people who train…
For example, a 1-1 studio, where 2m social distancing can be maintained and cleaning is taken place in between sessions. 
I also think that outdoor boot camps in parks and open fields will boom, especially in the summer months, providing the government allows businesses to do this.
Impact on mental health (Support Resources)
I know this is a tough time, and you may be struggling during this period. Whether it's impacting your business, finances, relationships, I wanted to leave you with some useful resources that I've been using myself and that I also recommend to clients:
Final Words…
So there are my thoughts. What do you think will happen to gyms in 2020? Is there anything you disagree with in this post? Or areas I've missed? I would love to hear them…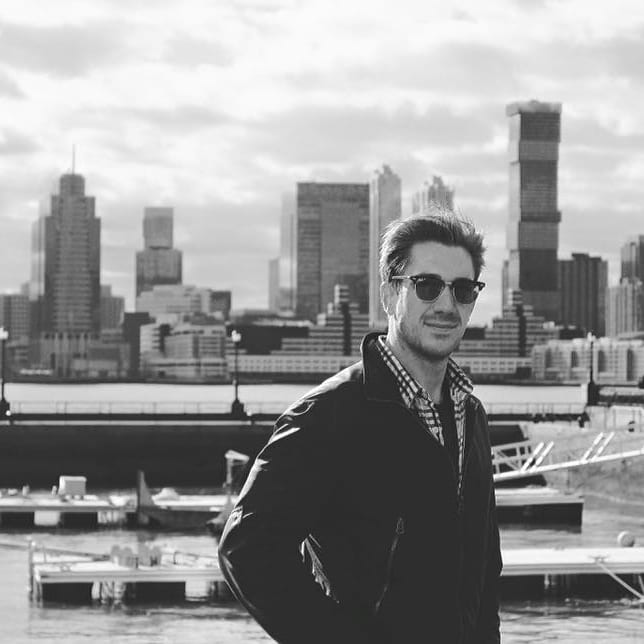 Nick Screeton (Founder of LEP Fitness)