5 Easy Workouts That You Can Start Right Now…
06/04/2021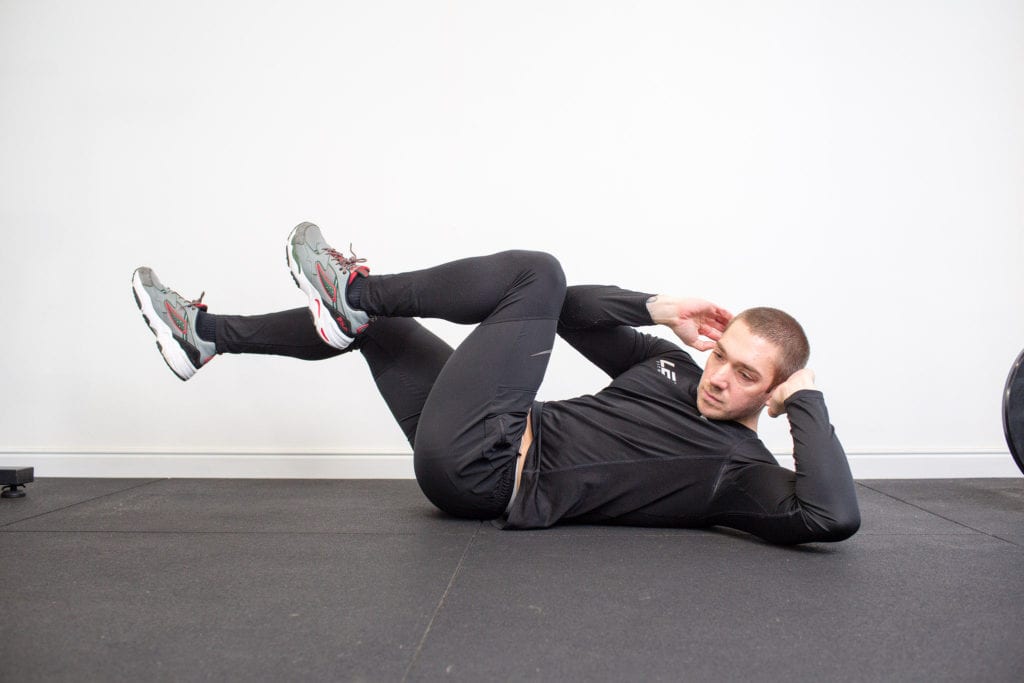 Working out is excellent for the body and mind, but it's not always easy to make a start on it. People often place limitations on themselves, making excuses not to do it, but it's easier than many think!
You don't need a gym membership or harsh discipline. You just need to get going as soon as you start thinking about it! Making a start on something you're not used to can take time, but there are times where you shouldn't think too hard on it, and just start then and there!
Motivation isn't always easy to come by, and if you can teach yourself to work out without motivation, then you're off to a good start.
#1 Running
Running is something that most people can do at any time, and you get the opportunity to get out for a bit at the same time. Taking the time to pay a visit to your local park or even running around your local area can make for great exercise, so long as you don't get lost!
Many people find running to be quite a freeing experience, which makes it one of the more interesting choices of working out! Check out a running website for some more information on how you can do it and what kind of benefits it can bring you.
Whether you run 5 or 10k, or whether you do 10 minutes when you get home from work. Running is a great way to boost your fitness.
#2 No-equipment workouts
One of the excuses that are often made is lack of access to the right equipment, but there are many workouts you can do at home with just your body.
It's important that you properly inform yourself of what to do before you start partaking in strenuous activity, but you can improve your fitness a lot without having to leave your room! Whether it's cardio activities like star jumps or rocket jumps or more strength-focused ones like squats or lunges – you can be getting a great workout in your own home!
Here are ten super practical bodyweight exercises:
push-ups
squats
lunges
squat jumps
burpees
split squats
crunches
Russian twists
sit-ups
bicycle crunches
Just make sure you stretch correctly beforehand, and also recognize where you should stop so that you don't go too far past your own limits.
#3 Walking
I've spoken about walking in many of my health and fitness blogs. Walking will not only burn calories, but it will also help clear brain fog. It also doesn't cost any money!
If you can, aim to walk every day for at least 20 minutes. I prefer to set myself a step target rather than using time. I aim to walk 10,000 steps per day (roughly 1 hour of walking). The walking clears my head, exposes me to natural daylight, boosts my creativity, and also supports a better night's sleep.
#4 Virtual Personal Training
If you get paid well and want to speed up your results, why not hire an expert fitness professional?
You could either hire a 1-1 personal trainer, invest in online coaching or virtual personal training. I work with clients both face-to-face and online.  
Pick an option that suits you best…
Virtual personal training is perfect if you are traveling away with work BUT still want a regular coach. Face-to-face coaching is ideal for beginners and for those who want in-person coaching.
#5 Things you can do at home
If you can afford the equipment but would just prefer not to go to the gym, there are plenty of different types of gym equipment that you can bring into your home! A workout bike can be a great way to burn off your calories, and it doesn't have to stop you from entertaining yourself. Many people watch shows or movies while working out, and it helps to distract you while you get your workout.
Dumbbells at home are also a popular addition that many people have invested in. dumbbells can improve any home workout and something you should invest in if you feel like you're going to be working out at home often.
Exercise is essential for everyone, and there's no amount of excuses that can make a lack of fitness better for your body. Exercise can help to bring you a healthier body and mind while giving you a feeling of satisfaction at the same time.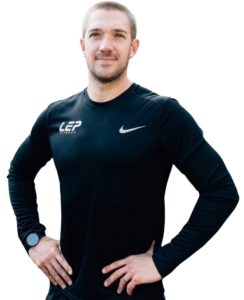 Nick