7 Effective Ways to Stop Binge Eating and Using Online Support Like BetterHelp for Guidance
29/09/2020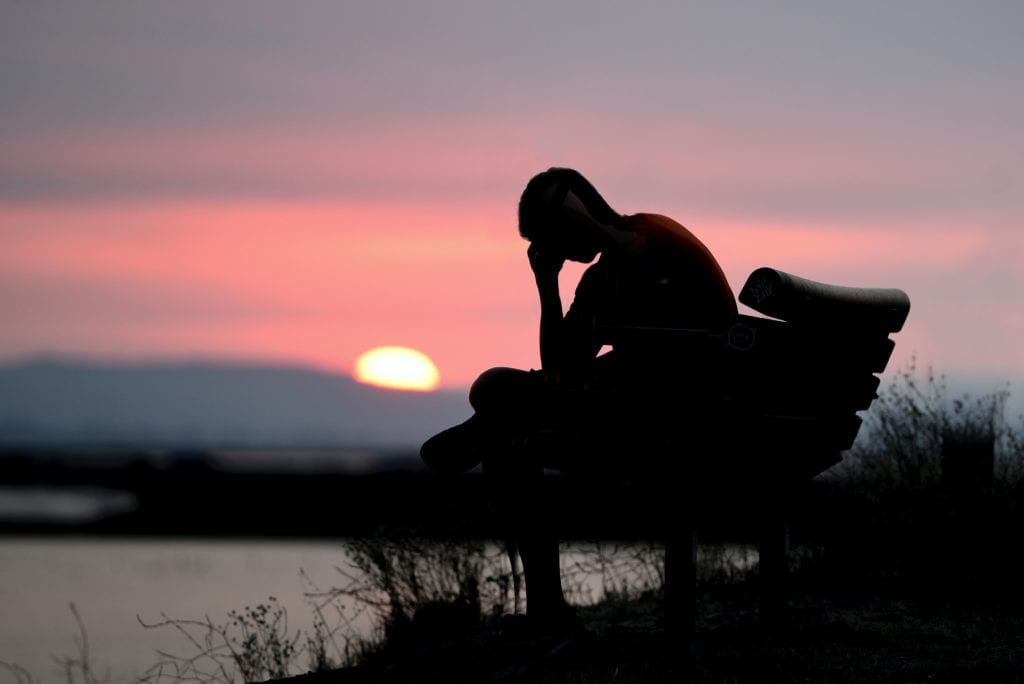 Do you think you have a problem with binge eating, or you need help on how to stop?
There are ways to improve your eating habits while getting the support you need to guide you along the way. Some refer to this problem as compulsive overeating, but may not know they have an eating disorder.
When your eating habits get out of control due to unwanted feelings such as shame, hurt, or guilt, there is help. Here are some useful tips to help you stop binge eating, we've also included seven key tips below. I hope that by reading this article it helps you on your own journey…
1. Recognize signs and symptoms
Learn about the signs and symptoms of a binge eating disorder and compare them to what you've experienced recently. There are behavioral and emotional symptoms to recognize.
People may feel ashamed or hide their eating habits from others. Some feel they can't stop eating, even if they feel full. Others may gorge on food after eating normally with friends or family. Some feel frustrated, embarrassed, disgusted, or numb during or after they eat. Recognizing your symptoms is part of getting help and understanding how to control your actions.
It's important to realise that you are not alone, binge eating is more common than you think. I appreciate that it may be difficult to reach out for help, but it will be worth it. Alongside the above, you could also…
2. Learn healthy eating habits
Establishing better eating habits is crucial to developing a healthier relationship with food. Once you recognize and accept you have a food addiction, it helps clarify the role food should play in your life. It should be for survival and meeting nutritional needs instead of providing emotional comfort.
Some go through a binge eating cycle you should learn how to break. Ways to help break the cycle may include avoiding temptation, paying attention to your body when it's hungry, eat a regular diet, distracting yourself when you get bored, and staying focused on your eating habits to avoid mindless eating. Avoid skipping meals and restrictive diets. Set an eating schedule you can manage and stick with it. 
3. Be proactive when dealing with your feelings
People turn to food when they feel anxiety, stress, depression, or alone. When you feel emotional, consider positive ways to feed into your emotions. Write about your feelings and what triggers them in a journal or mood diary. Learn ways to tolerate and address your feelings by understanding why you feel this way. Remember, your feelings don't define who you are, and it will take practice to confront them.
We all have feelings, both good and bad. It's not the feelings that matter, but how we deal with them and how we learn to cope or rewire our brain. There are lots of books that can help educate you on feelings and emotions, two of my favourites are:
Feelings Buried Alive Never Die
Anatomy of Loneliness
You could also do things such as meditating – just 10 minutes per day can make a HUGE difference to your mindset and allow you to regulate your feelings/emotions.
4. Have a plan to deal with urges and cravings
When an urge comes on, use it as a warning sign to take positive action. Instead of fighting the feeling, accept it. Engage in activities you enjoy, such as a hobby or exercise, to distract yourself and make the urge go away. Know who to talk to when you need motivation. Try to hold off as long as possible in minute increments like one minute, five minutes, and so on. The longer you hold off, the more likely you'll avoid binging.
5. Encourage a healthier lifestyle with better habits
To encourage better emotional and behavioral responses to situations, consider making changes to your lifestyle. Establish a sleep schedule for plenty of rest. Make time for relaxation and exercise to reduce stress. Connect with friends and family or a peer support group. Learn what causes your stress and ways to manage it. Practicing mindfulness, yoga, and visiting the gym have health benefits that may help with boosting your mood naturally.
6. Get rid of the junk
You can avoid binging easier when you don't have junk food or foods that trigger binging in reach. Replace the junk with healthier options and be mindful of what you will eat, so you don't waste food or money. Consider options like fruit, veggies, and nuts. Get creative and come up with something new and unusual, like a trail mix. Better eating options making it harder to binge and improves the quality of your diet.
7. Talk to someone
When feeling emotional or you want to talk to someone about your eating habits, you have options. It helps to have a form of social support for motivation and guidance.
Besides talking to someone you know like a friend, family member, or peer you trust, consider working with a therapist or counselor. Online therapy and counseling provide support for people with eating disorders and anyone that needs emotional support.
You can learn how to confront unwanted feelings to avoid binging and learn methods and techniques designed to address emotional hurt to encourage better behaviors. Typical forms of therapy, such as behavioral weight loss therapy, dialectical behavioral therapy, and cognitive-behavioral therapy, have effectively treated binge eating disorders.
Your wellbeing is influenced by emotional and physical actions. You can get help to improve your eating habits by committing to make essential changes with social guidance. Binge eating disorders affect millions of people annually. Making changes to your lifestyle and eating habits through the right treatment plan can help overcome binging.
About The Author: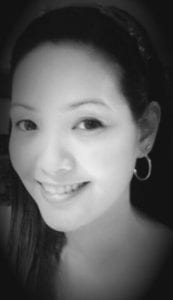 Marie Miguel has been a writer and researcher expert for nearly 10 years, covering various health-related topics. Marie is currently contributing to the expansion and growth of BetterHelp.com – where she helps to address stigmas associated with mental health.