Mahomes and the Chiefs: Training to be Champs
04/12/2020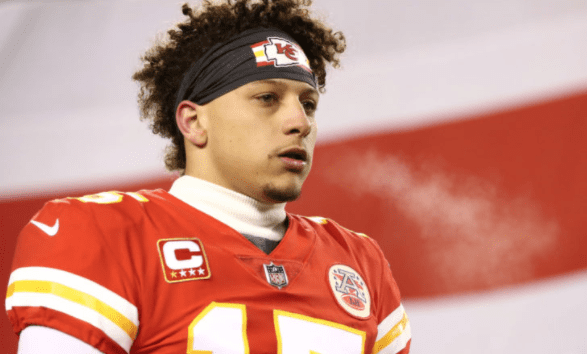 Last year the Kansas City Chiefs won the Super Bowl. And it's looking like they'll be on the field again during the biggest NFL game of the year.
If you are not familiar with American Football's top-flight league, the NFL is set up in two conferences with four divisions each. The Kansas City Chiefs are one of four teams in the AFC West.
If the Chiefs win one more game, it will be mathematically impossible for them to lose their division. This means that as of right now, they are almost assured a playoff run in 2020. After they go toe to toe with Tom Brady and the Buccaneer this Sunday, a win would make them a lock for the Division Champs and a bye week to rest up before entering the playoffs. 
Their record and dominant performances are a couple of the reasons why the Chiefs continue to be the favorites to keep the Vince Lombardi in KC. And they only have two big tests left, the Tampa Bay Buccaneers this Sunday and the New Orleans Saints on December 20th. But both of these teams are in the NFC, so the games don't impact their divisional standings as much.
But what does Patrick Mahomes do to stay at the top of his game?
As talented as Patrick Mahomes is, he sticks to a rigorous workout plan and has also started paying much more attention to his nutritional needs. Mahomes reported that his biggest challenges haven't come in the weight room or cardio, but learning how to eat better. Getting rid of sugary snacks has been one of his biggest challenges. Sweets and desserts are delicious, but they are poor fuel for an athletic body –or anybody.
As far as his meals are concerned, he has a lot of help. Bobby Stroupe, his trainer, helps with his nutrition, but most of that knowledge and planning comes from Mahomes' long-time girlfriend, Brittany Matthews, who many describe lovingly as a fitness freak.
He tends to eat five meals a day. Breakfast, lunch, and two or three dinners, so they are spread out, and he isn't taking on too much at once. Whatever the case, it's working. He's 6'3, 230-pound frame has changed a lot over the last couple of years. He's still roughly the same size, but now none of that baby fat exists. He's sculpted his body into greek god status.
According to manofmany.com, his offseason workout alone has 72 customized exercises. Shoulder care has become a focal point. He often works on shoulder strength by working his arms and shoulders from strange positions. The idea is that it helps him in real life and translates to throwing from awkward angles on the field. Another main area of focus is improving mobility. He works on his legs and hip flexors regularly. I would love to be able to tell you precisely what Mahomes does for his workout routine, but unfortunately, it's proprietary information that's kept under lock and key.
Here are 3 popular mobility exercises amongst American football players:
Jefferson curls
Spiderman walks
Banded overheads 
What we do know is Bobby Stroupe watches game tapes of Mahomes playing to see what Patrick Mahomes does on the field. Then Stroupes can create workouts that are specific to Patrick Mahomes' movement and onfield decision-making. Lately, this has been a lot of mobility, stability, and flexibility exercises while also trying to build upper body strength without sacrificing any of that mobility.
A list of some of the exercises he does is as follows:
Deep stretch/yoga
Side bridge extensions
Sprints
Oblique twist (Wood Chop)
Pull-ups
Wall Balls
Sled push
Farmer's walk
Single leg Russian deadlifts
Vertical climber
Other popular exercises amongst NFL players include:
Chin-ups
Military BB press
Deadlifts 
Forearm roller
DB split squat 
Top athletes may have top-level trainers and the time to train, as it's their job. But one thing we plebes can emulate is consistency. Elite athletes have a schedule, and they commit to it. If you want to be the best, you (physically) start by creating a training schedule, even if it's just three days a week, and stick to it.
If you are serious about improving your athletic performance, then I would recommend hiring a fitness coach, somebody with lots of experience, and a proven track record of results. To perform at your best, you will want to work on areas such as:
Strength
Speed
Power
Endurance
Agility 
Mobility 
Flexibility 
Nutrition 
Thanks for reading,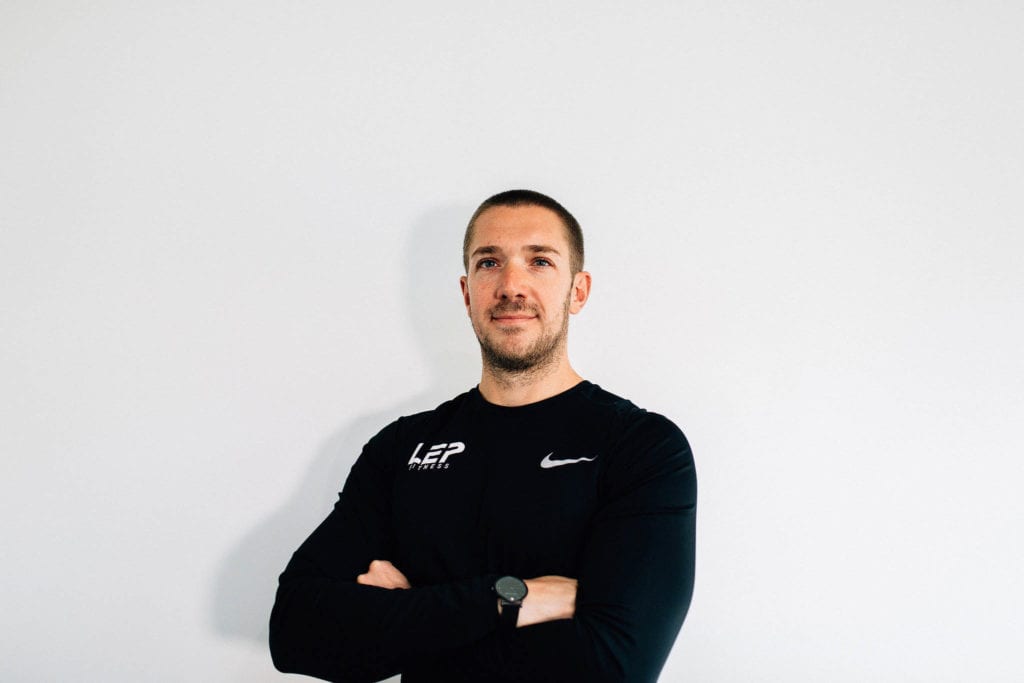 Nick Screeton