What is Chronic Pain Syndrome?
30/10/2020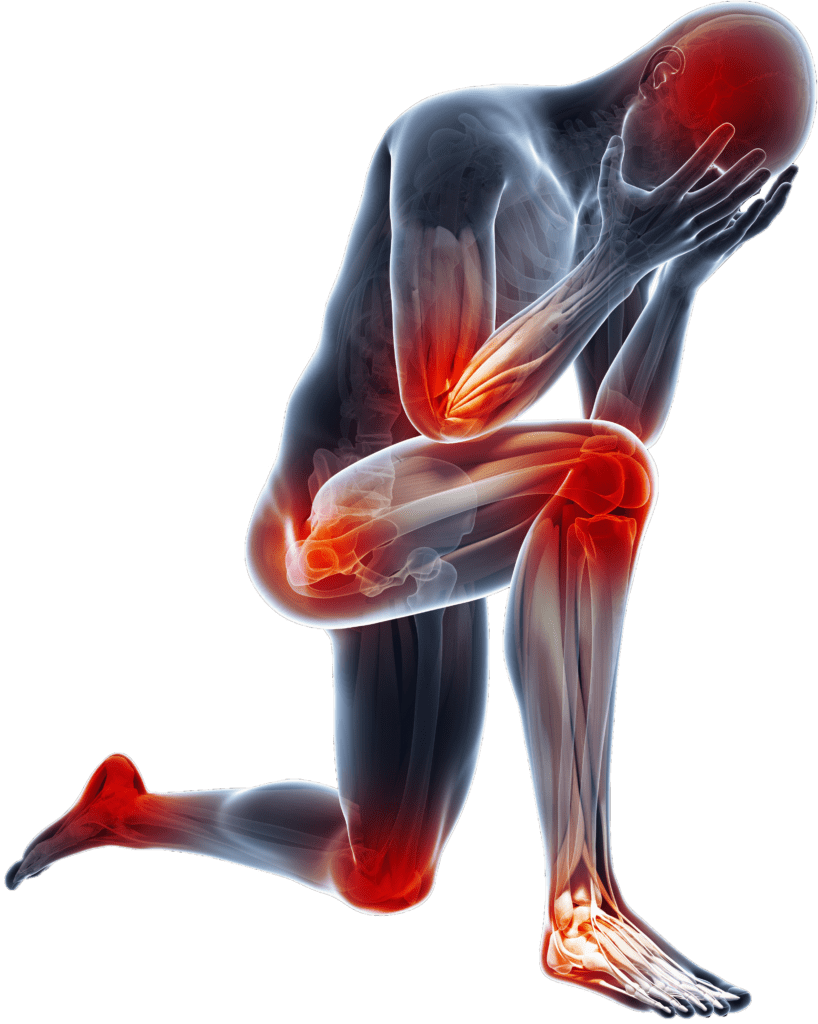 Most of us feel pain after getting injured – once our body is healed, the ache stops. However, some people experience uncomfortable, constant pains without a specific reason. 25% of people who experience ongoing pain are diagnosed with CPS, which stands for chronic pain syndrome. In simple terms, this ailment causes your brain to receive signals that your body is being injured.
While the root cause of CPS is still questionable, we know about a few diseases that can be the reason for it. Those are:
broken bones
cancer
headaches 
fibromyalgia
nerve damage
repetitive stress injuries 
muscle strains
endometriosis 
Lyme disease 
joint problems 
To manage chronic pain, a consultation with a nurse, pharmacist, clinician, or a primary care provider is necessary. This way, you'll be able to find the best treatment suitable for your type of chronic pain. It's important to underline the role of mental health specialists that also should be involved in therapy. 
Non-pharmacological and pharmacological solutions are both thought to be helpful. For less invasive ways to manage your chronic pain syndrome, you can try therapeutic exercises, massage sessions as well as commitment therapy. Ask your general practitioner to show you all the possible treatments.
In most cases, you will need some special medicine, as regular painkillers from a grocery store might not be enough. However, depending on the type of pain you are experiencing, you may have problems moving. However, thanks to technological advancement, you can easily order all needed medicines from online pharmacies, such as https://www.medicinedirect.co.uk/, Simply Online Pharmacy or Life Pharmacy. Just follow  these three steps:
Select treatment or medicines options suitable for your condition and answer questions online.
The individual prescriber will review your answers and assess your suitability.
If your application is accepted, all you need to do is pay and wait for your medicines to be delivered.
Dealing with CPS can give you a hard time. To make it more bearable, try implementing some of the tips below – they should help in easing the pain and carrying on with your lifestyle.