The Businessman's Guide To Getting Six-Pack Abs…
20/11/2020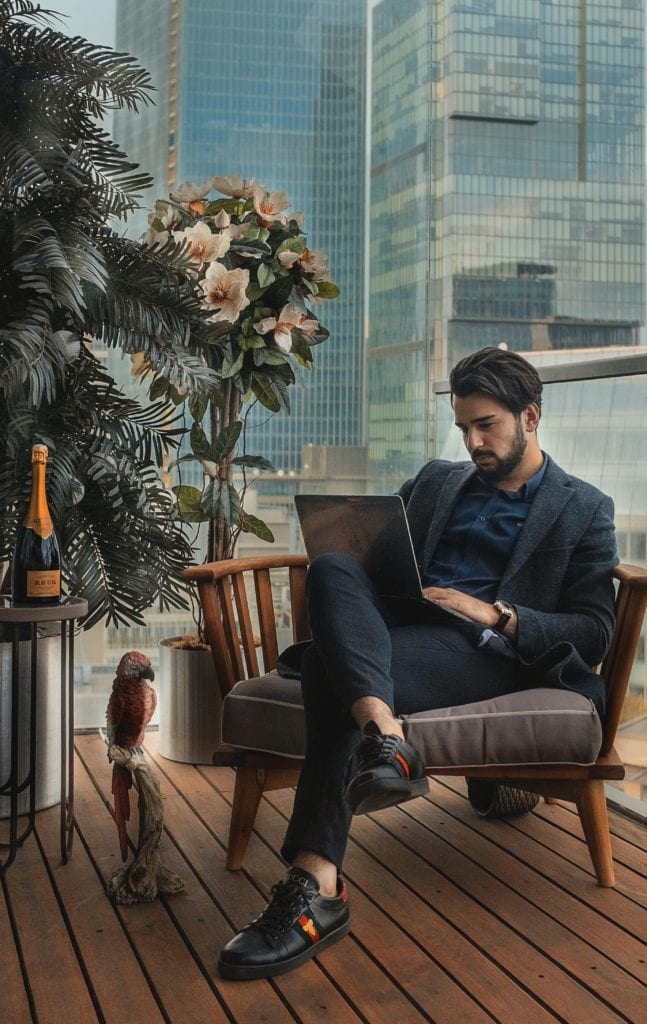 Are you an extremely busy workaholic?
Is your career on the rise, but your health on the decline?
Would you like to stand out from the crowd not only professionally and financially BUT also physically?
How about having a jaw-dropping six pack without having to spend hours in the gym?
If you said YES to the above, this article has been written for you.
This post is aimed at professionals who earn a handsome living, have plenty of disposable income, and want to get an athletic body as efficiently/quickly as possible. 
By reading this article, you'll receive:
4 Six Pack Tips That Are Guaranteed To Get Results 
A Free Six-pack Ab Program With Video Demonstrations 
Let's jump in…
Invest in home/portable workout equipment
As a busy career-driven person, time = money.
If you earn £100+ per hour, spending 1-2 hours in the gym is not an efficient way to spend your time. 
Instead, why not invest in some adjustable dumbbells or some resistance bands? This will enable you to quickly train in the comfort of your home or your hotel room before heading out for the day.
If you travel a lot due to work, and can't take lots of equipment with you, then read this article by Expert World Travel for some great tips while on the road. I would also recommend investing in some resistance bands that you can easily pack into your suitcase. 
Here are the resistance bands I recommend to clients…
Once you get your resistance bands, make sure to try my free 8-week resistance band training program. It targets all areas of your body and can be done anywhere in the world. The workouts are short but extremely effective. 
Drink coffee for a fat loss and energy boost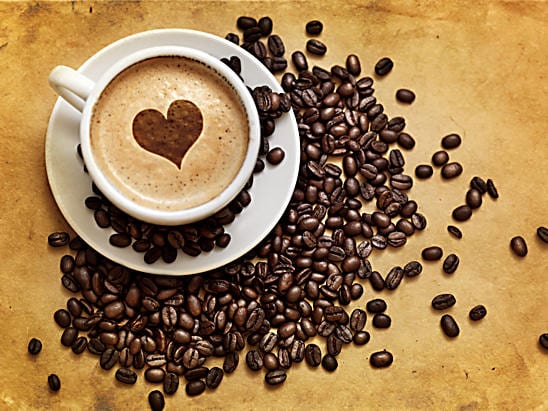 Personally, I'm a workaholic – I can't remember the last time I worked less than 60 hours a week! Despite being a personal trainer, I don't want to spend hours in the gym, and I like things that are quick and easy to do, things that have a significant impact on my mental and physical performance, introducing…
COFFEE.
I'm a big fan of coffee. My favorite is Rave Coffee – I will always have a coffee first thing in the morning to help me get pumped up for my workout. Coffee is excellent for mental and physical stimulation and a useful tool for burning body fat – as caffeine will increase your heart rate and suppress your appetite. 
Warning – don't become too reliant on caffeine. Try and have no more than 2-3 coffees per day. Also, try to avoid caffeine after 1 pm as it is likely to impact your sleep.
Try These Six-Pack Ab Moves 
If you want some ab muscles, then you've got to train them like any other muscle…frequently and correctly. Here are six of my favourite six-pack exercises:
#1 Plank:
#2 Bicycle Crunch:
#3 Deadbugs:
#4 Russian Twists:
#5 Toe Touch Crunch:
#6 Mountain Climbers:
I would recommend doing each exercise for 30-60s. Do them one after the other in a circuit, then rest for 60-90s and go again. Aim to complete three rounds and do this three days per week. 
Find a meal prep company
If you are busy, the last thing you want to do is spend hours cooking when you could be out making business deals and serious dollars!
Instead, why not find a meal prep company? Someone to do all the cooking for you and deliver it straight to your door.
This is something that all successful business people do. They outsource and save time by being efficient. If you earn £100+ per hour (or £2,000+ per week), then it makes sense to pay £150-£200 a week for a meal prep company to do all of the hard work for you.
One of my clients who lives in Monaco does this, and he's gotten excellent results without needing to cook a thing. Alongside a meal prep company, you could also buy foods that are quick and easy to eat/make, foods such as:
All of the above are ways to save time and effort.
Hire an online fitness coach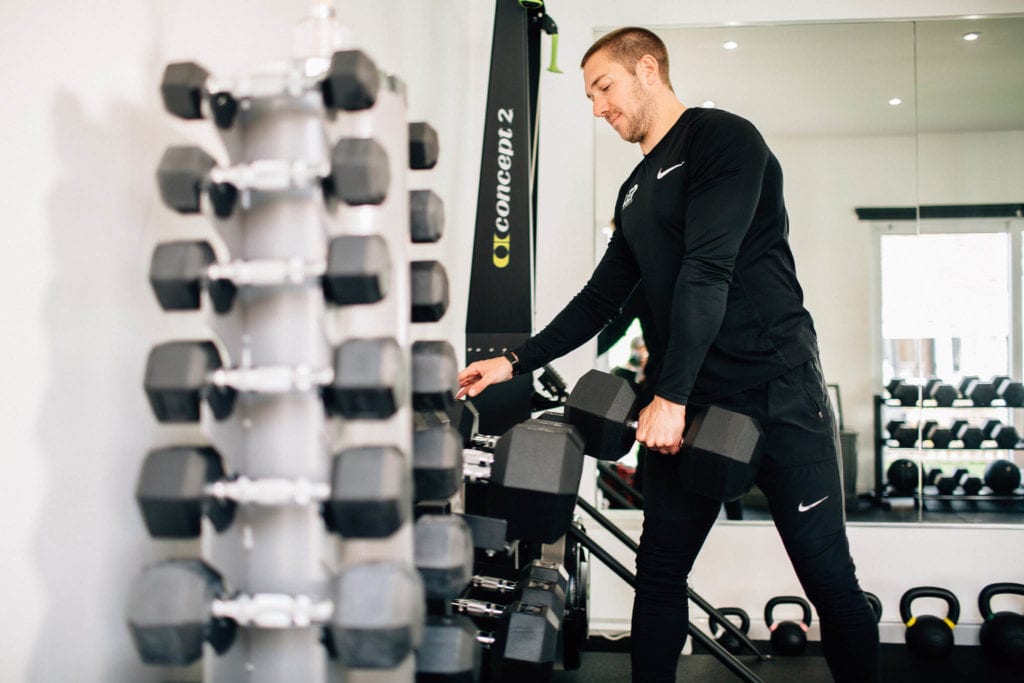 If you earn a handsome hourly rate, it makes sense to spend a portion of that on hiring a personal trainer…
If you earn £100 per hour and it costs £40 for a 1 hour PT session, then it's a no-brainer?
Why try and do it alone when you have the money to pay a coach. A fitness coach will get your results in a fraction of the time it takes compared to doing it alone.
I have several career-driven clients who train with me three days per week. I keep them accountable and sort everything out for them from meal prep to extra workout routines, etc. I'm basically like their fitness PA, and all I need them to do is follow my guidance. These clients either train with me face to face in my personal training studio based in Sheffield or do virtual personal training via Zoom – if they travel away frequently due to work commitments. 
Thanks for reading,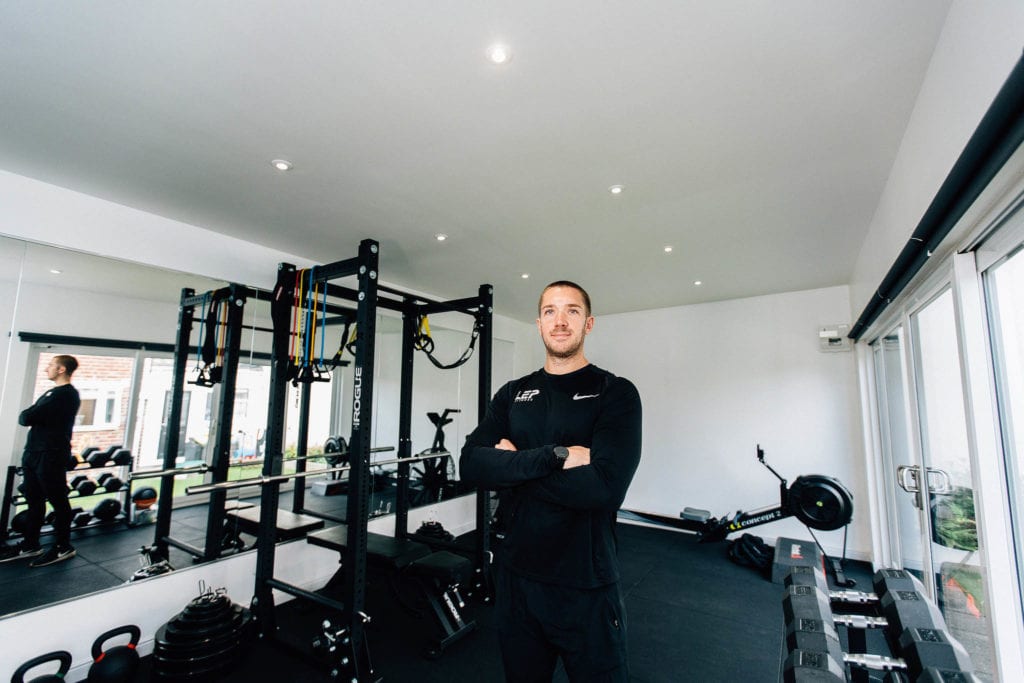 Nick Screeton – LEP Fitness