Faye drops a jean size and loses 12 lbs in 8 weeks
28/12/2020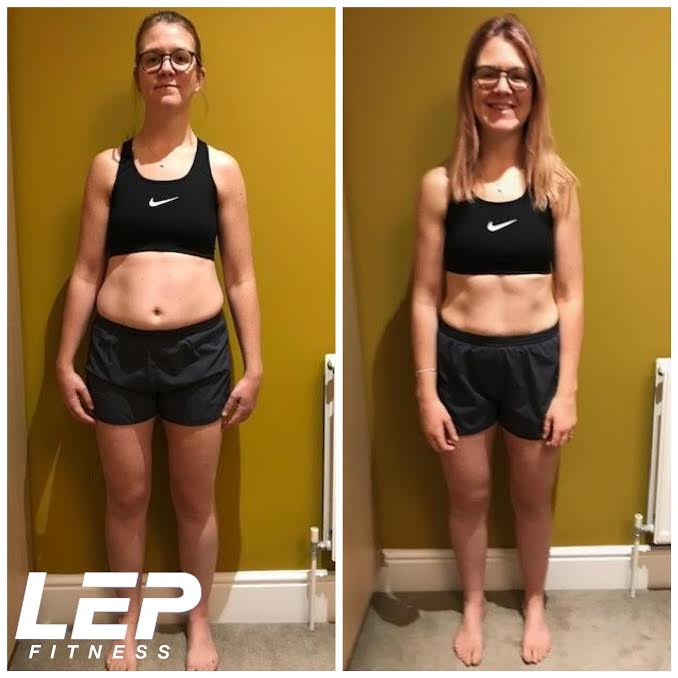 A huge well done to LEP Fitness member Faye, who has dropped a jean size and lost an impressive 12 lbs in just two months.
Faye has been working with me as an online client for the last two months. Online personal training is a great way to get results and at a fraction of the cost of face-to-face personal training.
In this article, I will share Faye's results and what we've done to achieve such an amazing body transformation over such a short period…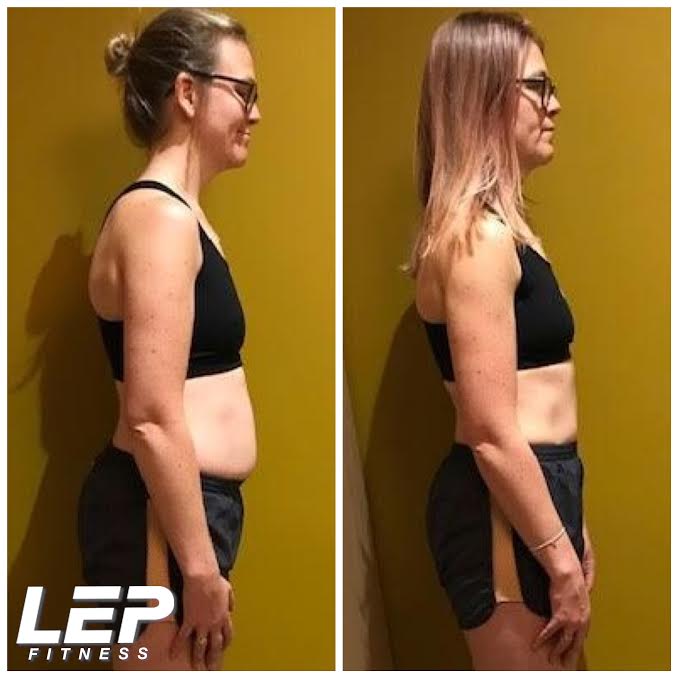 Workouts
Faye has lifted weights three days per week, doing a mixture of bodyweight, dumbbell, and resistance band exercises. These exercises have predominately focused on the upper body.
I included exercises that hit all of the major muscle groups, presses for the chest, shoulders, triceps, and pulls for the back and biceps.
As Faye runs a lot and was less bothered about her legs, I only added two leg exercises into her weekly plan – split squats (my favourite leg exercise) and a glute exercise to improve running muscles.
Faye has improved her muscle definition thanks to the weight training she has done. Weight training done correctly is the best way to change the shape of your body…
Many women don't realise that 'getting strong' should be a top priority for a body transformation. Lifting heavy weights does not make you bulky! It makes you curvy, strong, and athletic.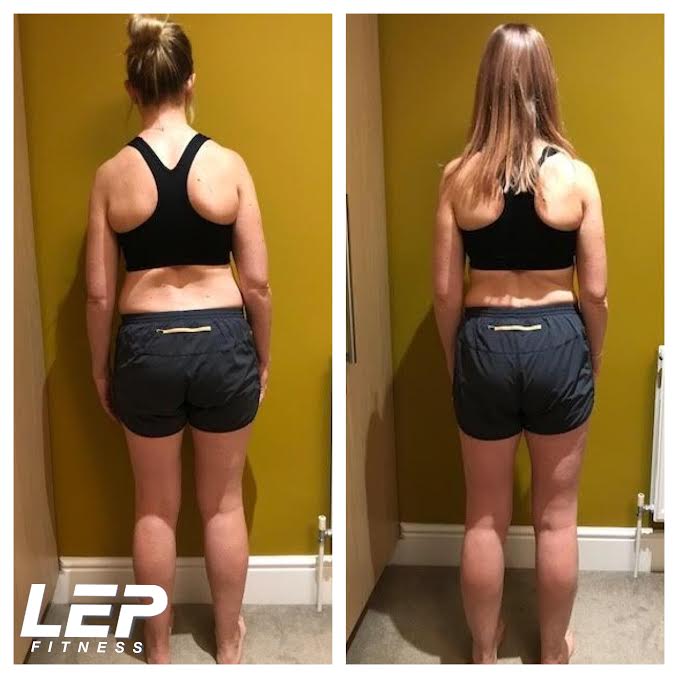 Nutrition 
Like all weight loss meal plans, the focus was on creating a small calorie deficit so that weight loss happens gradually, healthily, and most importantly, is sustainable and doesn't leave you in a mess – like many slimming shakes.
Like most clients, it takes 1-2 weeks to find your feet and make tweaks to ensure you are on the right path. For example, with Faye, I initially gave her four meals to eat per day, but we quickly realised that three would be better, so we ditched one of the meals. After a couple of weeks, habits were in place, and weight loss gradually began to happen.
Once the settling in period is established, results will tend to flow nice and smoothly.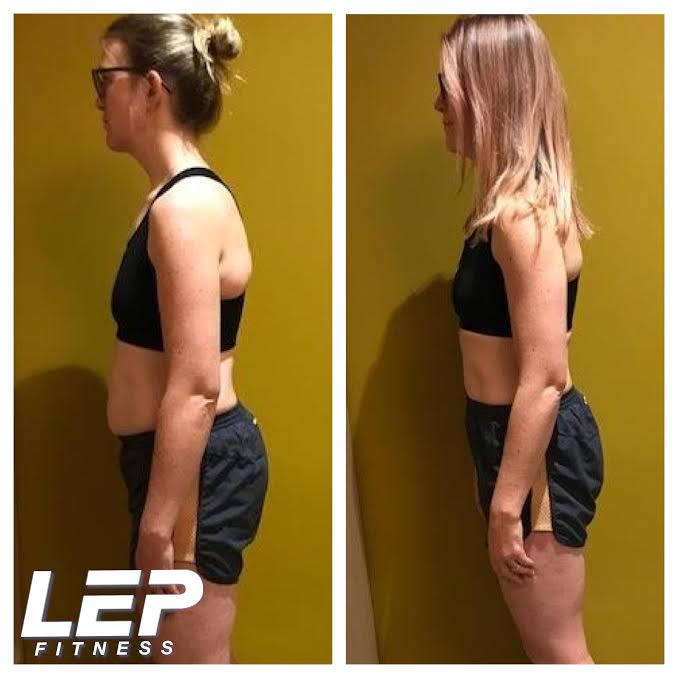 Sleep Routine
Sleep is very underrated when it comes to body transformations. Sleep is where your body and mind heal. Insufficient sleep will lead to fatigue, extra muscle soreness, and more food cravings – potentially leading to food binging and weight gain.
With Faye, we focused on trying to:
Avoid or reduce alcohol (which prevents your body from going into a deep and peaceful sleep)
Reading a book in bed 
Taking relaxing baths/showers before bed
For more sleep tips, I would recommend reading this article I wrote – How to get the best night's sleep you've had in 10 years.
Personal Development 
A body transformation is much more than the physical aspects such as nutrition and exercise…
It's also about working on your mind.
When it comes to losing weight and improving your body shape, most of the issues are psychological issues, low self-esteem, and emotional issues.
Until these issues are addressed, dealt with, or that coping strategies are in place, you will continue to de-rail your progress, hopping from diet to diet and beating yourself up when you fall off your diet and binge.
I recommend all my clients to read books or listen to audiobooks. Here are the ones I recommend all my clients to read:
The Chimp Paradox
Mindset
Think & Grow Rich 
Loving What Is
The Power Of Now 
Putting It All Together…
The reasons for Faye's body transformation are a combination of the above; she has:
Successfully created a calorie deficit, leading to weight loss
Built good training habits, exercising 4-6 days per week
Invested time in creating better sleeping and eating habits
Worked on both her mind and body simultaneously
What is online personal training and how do I start?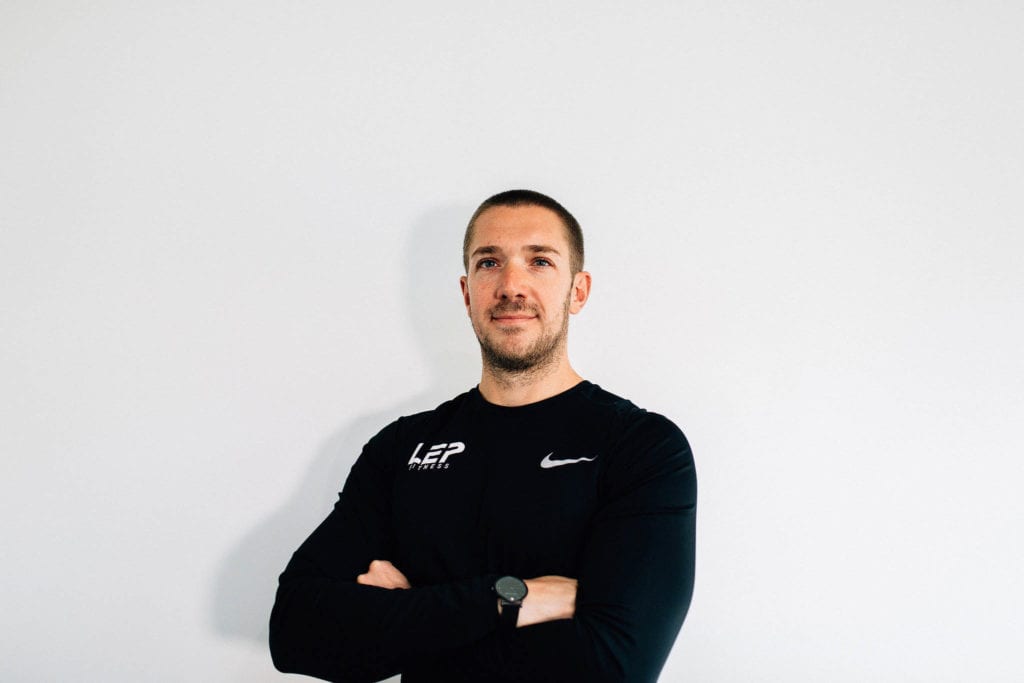 Many people believe they need to see a personal trainer face-to-face to get results, but nothing could be further from the truth. 
You can also do virtual personal training – using the likes of Zoom.
Or you can do online personal training – where a coach designs a program for you, you follow it in your own time, and then you check in with your coach throughout the week. 
An online client is somebody I coach, but not face-to-face. For example, I will design each online client:
Custom Meal Plan – based on foods they like
Custom Exercise Plan – based on the equipment they have access to
Both the exercise and meal plan are suited towards the client's goal(s), i.e., if somebody wants to lose weight, I will make sure the plan accomplishes this.
Alongside the custom workout programs, online clients will also receive extra support from me throughout the week. I answer any question(s) they have, and I'm always there for help when needed.
Online members will also check in with me once per week with pictures, weight/measurement updates, and complete a feedback sheet. The enables me to make small tweaks along the way to ensure results continue to happen.
Would You Like To Achieve Your Own Body Transformation? 
Would you like results like the ones below…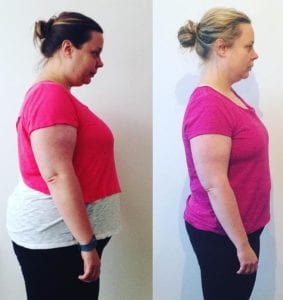 Rachel lost 56 lbs in 6 months
or…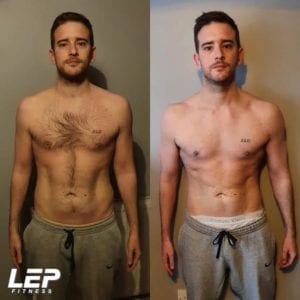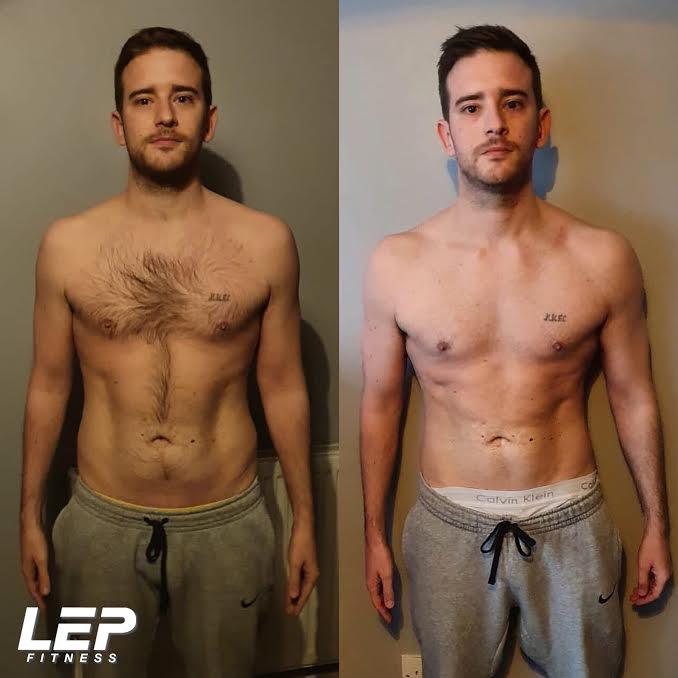 Jamie lost 12 lbs in 8 weeks – read Jamie's story here
or…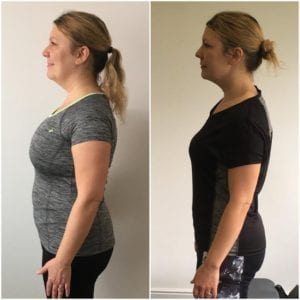 Leyna lost 30 lbs – read her story here
or…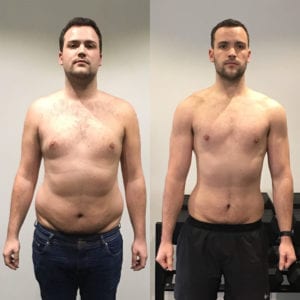 Jan who lost 70 lbs (5 stone) in 11 months – read Jan's story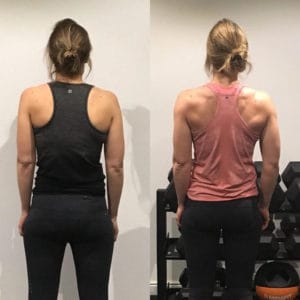 Emily lost 13 lbs and went from never being able to do a pull-up… to being able to do 11 full pull-ups and 60 push-ups! read Emily's story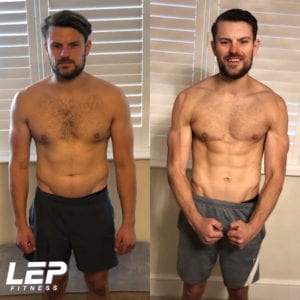 Sam got a 6 pack after just 8 weeks of online coaching – read Sam's fully story here
You can also read the hundreds of LEP Fitness testimonials on the site to see how people have found their experience with with Nick and LEP Fitness.
If you would like to enquire about staring your own body transformation either face to face or online please get in touch below…
Thanks, I look forward to hearing from you.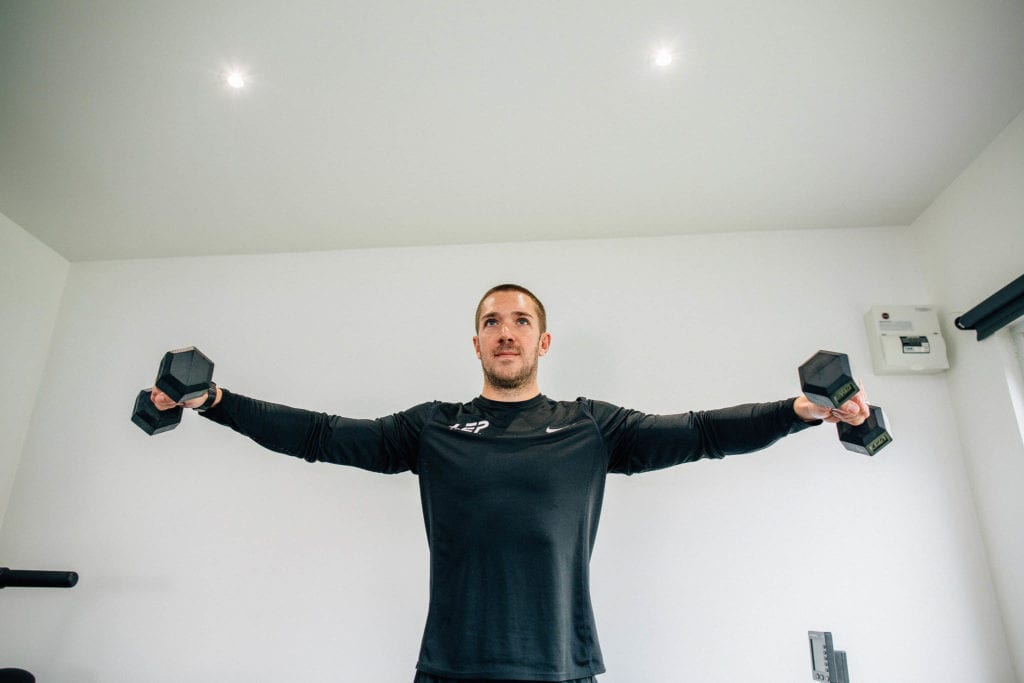 Nick Screeton – founder of LEP Fitness